Locations
Contact
Outpatients appointments

020 3313 5000
Visitor Information
Visiting restrictions are in place. Please call the ward to find out more. Find your hospital ward contact information:
Our weight loss (bariatric) service based at St Mary's Hospital in London, is known as the Imperial weight centre.
We provide a comprehensive surgical and medical service for patients from across the UK who are overweight, have medical problems and need to lose weight to improve their health. Our primary objective is to make our patients healthy.
We assess all our patients for illnesses caused by obesity so we are able to identify and are fully aware of any potential risks that may arise during treatment. These include diabetes, obstructive sleep apnoea (OSA), high blood pressure, polycystic ovarian syndrome and heart and lung conditions brought on by the physiological stresses of obesity.
We encourage a holistic approach to weight loss and as one of the largest NHS trusts in England, our bariatrics team can call upon a wide range of resources and expertise from across our hospitals to help benefit our patients.
Conditions and treatments
We provide weight loss surgery (bariatric surgery), a surgical procedure that only requires a small incision for the surgeon to access the inside of the abdomen and pelvis using an instrument called a laparoscope. It is also known as keyhole surgery. The types of weight loss surgery we offer include:
Gastric bypass – this procedure connects the small intestine to a small pouch created from the upper part of the stomach making the stomach smaller, reducing the amount of food that can be consumed and bypassing the first part of the intestines to limit the amount of nutrients that can be absorbed.

Sleeve gastrectomy – this involves stapling the stomach. Unlike a gastric bypass, the route that food is the same as before surgery but the stomach has been made smaller. It holds less and stretches more quickly, giving a feeling of fullness.

Gastric band – in this procedure an inflatable band (the gastric band) is inserted to sit around the top of the stomach. The stomach can then be narrowed by inflating the band, leading to a feeling of fullness by limiting the stomach's capacity to take food.
All surgical choices are made based on the patient's medical comorbidity and suitability. Our patients are discussed in our regular multidisciplinary team meetings, allowing the whole team to have a complete understanding of each patient's situation before any treatment decisions are made. Our experience has shown that this approach leads to a significantly better outcome for our patients.

All patients are offered surgery specifically tailored to their individual needs. Patients also have the opportunity to meet previous patients that have been treated and operated on in our bariatric unit.

Our surgeons' experience and skill in these operations mean all our gastric banding operations are treated as day case procedures and patients who have a gastric bypass or sleeve gastrectomy can expect to stay in hospital for just one or two nights.
Bariatric surgery has been shown to have a beneficial effect on other health problems in patients who are morbidly obese:
Half of patients with acid reflux will no longer require treatment after having bariatric surgery

Forty percent of patients with joint pain and osteoarthritis experience an improvement in their symptoms after having bariatric surgery

Forty percent of patients with urinary incontinence experience an improvement in their symptoms after having bariatric surgery
The Imperial weight centre is one of very few centres accredited as an international centre of excellence (ICE) for bariatric surgery, and was the first in the UK to be awarded this accreditation.

The Trust also provides a Tier 3 weight loss management programme in line with NICE guidance for patients considering surgery who have not undergone a medically supervised weight lost programme in the community.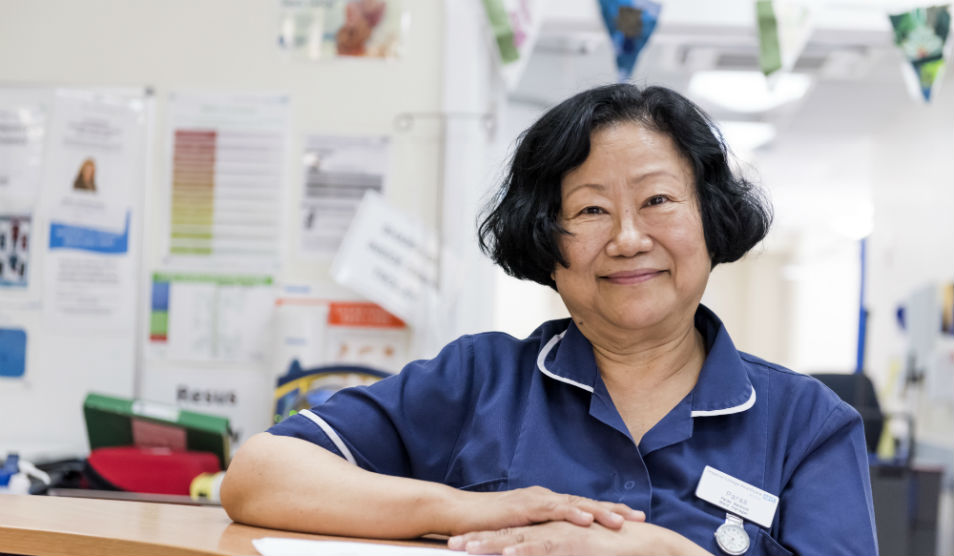 You may need to stay at one of our hospitals to have a procedure or receive treatment, either overnight as an inpatient or during the day as a day patient. Ahead of your inpatient stay, you will usually need to attend a pre-operative assessment appointment.

Find out more about how you can reschedule or cancel your inpatient stay, pre-operative assessments, what to bring with you when you come to hospital and much more.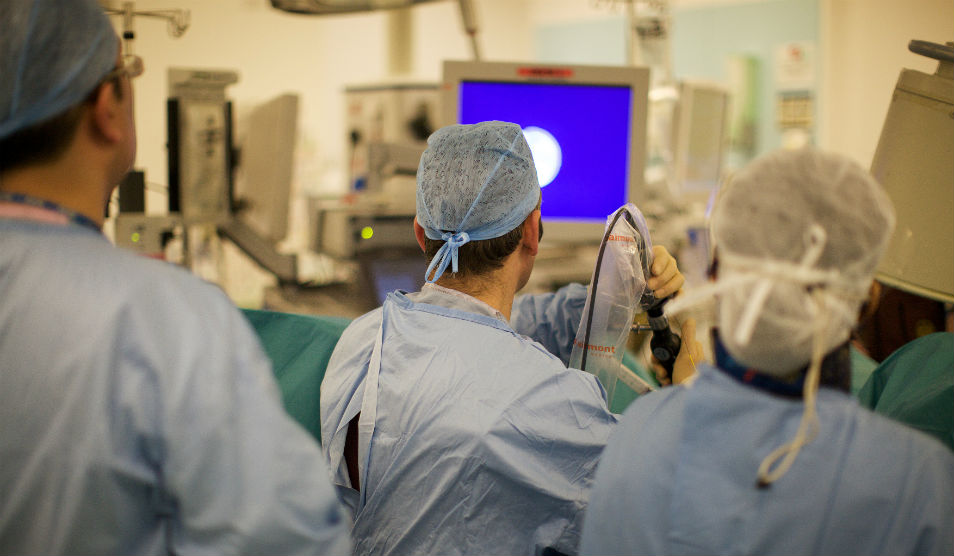 All of the team have been really helpful and supportive . I have been fully informed of the process I hope to go through and have felt supported in my decisions.

Lois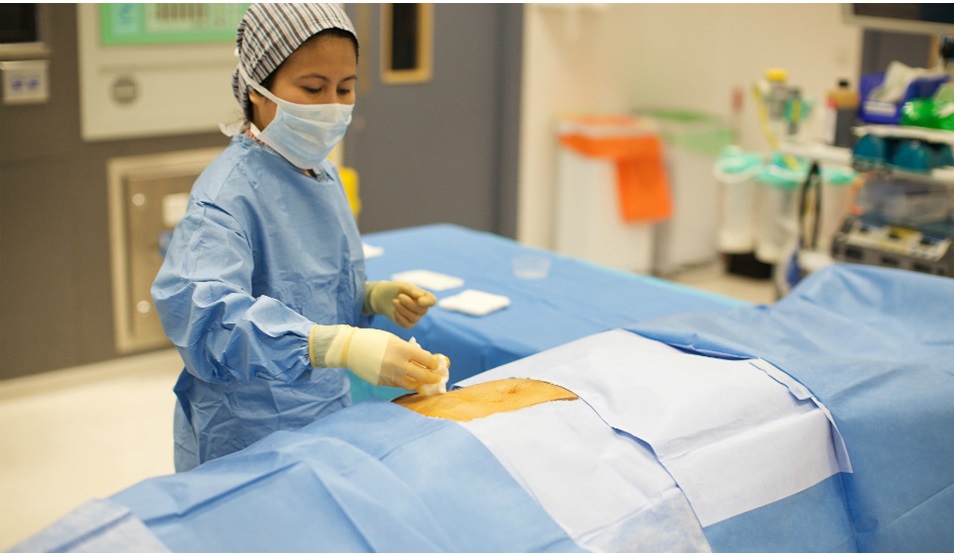 I was very happy with the whole service, before and after surgery. The two nurses on the recovery floor were fantastic. Thank you to everyone in the team, especially the two nurses who looked after me following surgery.

Anonymous
Previous slide
Next slide