Locations
Visitor Information
Visiting restrictions are in place. Please call the ward to find out more. Find your hospital ward contact information:
Our hepato-biliary (HPB) surgery service provides comprehensive care for people with liver, pancreatic, biliary and gall bladder disorders.
We provide advanced laparoscopic surgery for pancreatic and liver tumours and are one of the first centres in the UK to perform the laparoscopic Whipple's procedure to remove parts of the pancreas, small intestine, bile duct and gallbladder.
According to the National Cancer Intelligence Network (NCIN), our cancer network has the highest three-year survival rate (1999 to date) in the UK. We are also a recognised centre of excellence for neuroendocrine tumours according to the European Neuroendocrine Tumour Society (ENETS).
Conditions and treatments
Our team offers specialist investigations and care for conditions such as primary liver cancer, benign liver tumours, primary biliary cancers (including gallbladder cancer), secondary liver tumours from another primary cancer, pancreatic cancer, pancreatic neuroendocrine tumours (NET), chronic and acute pancreatitis and other complex benign hepato-biliary and pancreatic conditions. We offer a range of specialist surgical and medical treatments for these conditions, including:
Open and laparoscopic liver, pancreatic and biliary surgeries
Percutaneous radio-frequency ablation (RFA) and microwave ablation of primary and secondary liver tumours
Transarterial chemo-embolisation (TACE) for primary liver tumours and percutaneous bland embolisation for liver tumours
Endoscopic radio-frequency ablation for biliary tumours (endobiliary and EUS RFA)
Selective internal radiation therapy (SIRT) for primary or secondary liver tumours subject to individual patient funding
Sorafenib for primary liver cancer – hepatocellular carcinoma (HCC) – subject to individual patient funding or by clinical trial specialist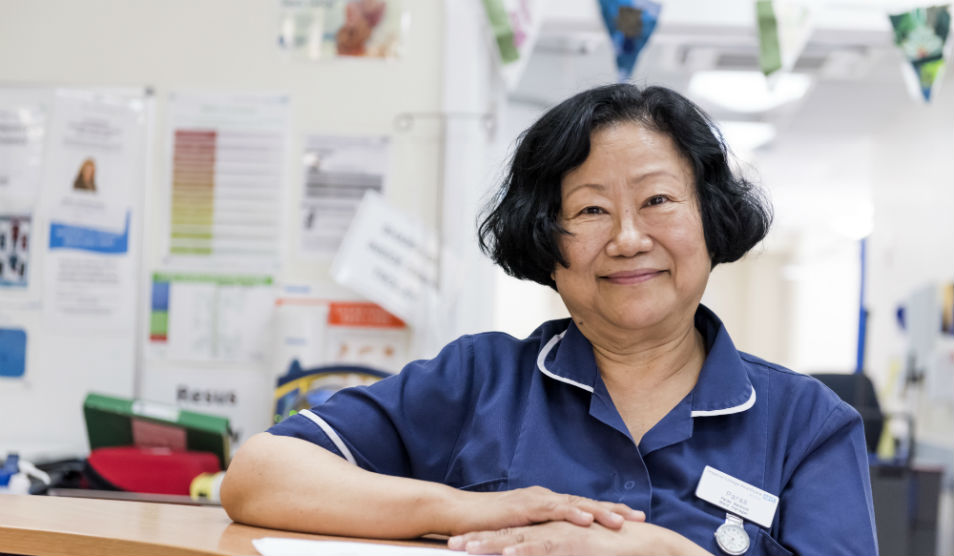 You may need to stay at one of our hospitals to have a procedure or receive treatment, either overnight as an inpatient or during the day as a day patient. Ahead of your inpatient stay, you will usually need to attend a pre-operative assessment appointment.

Find out more about how you can reschedule or cancel your inpatient stay, pre-operative assessments, what to bring with you when you come to hospital and much more.