Professor Nagy Habib
Professor of hepatobiliary surgery and consultant general surgeon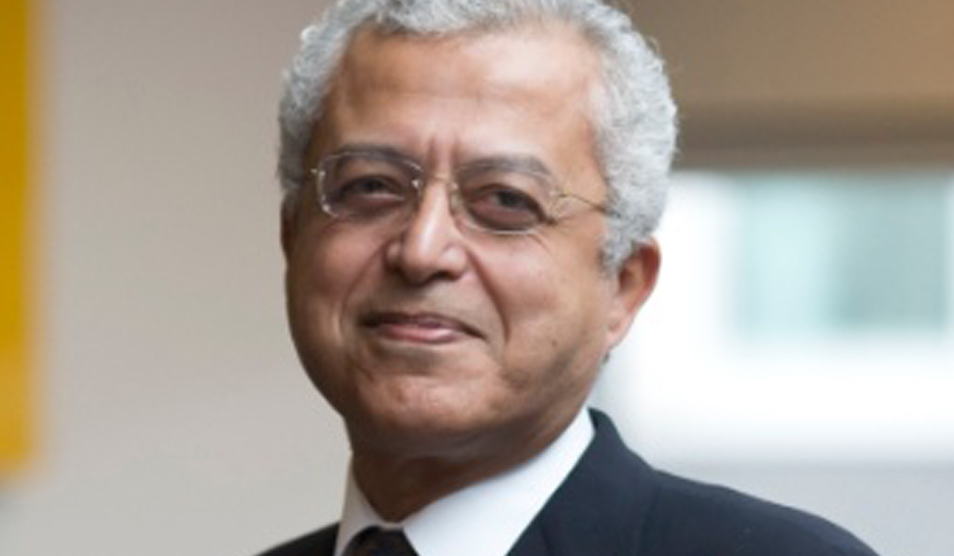 Patient age group

Adults

Consultant registered on

01/06/1983

Primary medical qualifications

MB BCh FRCS (Ed)

Foreign languages

Gender

Male

Services

Hospitals
Contact
Phone

020 3313 3937

Ms XinWen Zhang, secretary
Background
Professor Nagy Habib is an academic surgeon and in July 2003 was awarded the position of professor of hepatobiliary surgery in the department of surgery and cancer, Faculty of Medicine, Imperial College London. Professor Habib is director of the hepatopancreatobiliary (HPB) unit at Hammersmith Hospital. North west London has the best one-year, three-year, five-year and ten-year survival figures in England for patients with liver cancer. The average ten-year survival figure is about three times higher in north west London compared to the average for the whole of England (17.98 versus 6.66 years). Patients with pancreatic cancer in north west London have the best three-year, five-year and ten-year survival rates compared to the rest of England. The ten-year survival figure in north west London was almost double the rest of London and four times the average for the whole of England. The 30-day operative mortality is the lowest in Europe (1.3% in 1,000 consecutive liver resections). Professor Habib was selected as one of the top 10 surgeons in the UK by the Saturday Times Magazine and he was honoured to be elected to join the French Academy of Surgeons and the European Surgical Association. He has published more than 340 articles in scientific journals.
Expertise
Surgery for liver cancer and other diseases, surgery for pancreatic cancer and other diseases, surgery for biliary disorders, cholecystectomy
Research & publications
Professor Habib is a translational researcher and he pioneered the first clinical trial of the use of plasmid and adenovirus for the treatment of liver cancer, as well as the use of plasmid gene therapy in hydrodynamic gene delivery. He was the principal investigator for world-first clinical trials that have been published on the use of adult bone marrow-derived stem cells for the treatment of patients with liver insufficiency and CD34+ cells for patients with stroke. He invented and is co-author on the first publication to describe the use of radiofrequency energy in devices for assisted liver surgery (Habib 4X), and interventional endoscopy (Habib™ EndoHPB and Habib™ EUS-RFA). Currently, he is the organiser and coordinator for the Phase I clinical trial for the use of CEBPa RNA therapy for the treatment of liver cancer and liver cirrhosis. The study is being undertaken in eight centres in the UK: Hammersmith Hospital; University College London Hospital; Guy's, St Thomas & King's Hospitals, London; Addenbrooke's Hospital, Cambridge; the Clatterbridge Cancer Centre, Liverpool; Queen Elizabeth Hospital, Birmingham; Beatson Cancer Centre, Glasgow; Freeman Hospital, Newcastle.
Private practice