Contact
Outpatients appointments

020 3313 5000
Visitor Information
Visiting restrictions are in place. Please call the ward to find out more. Find your hospital ward contact information:
Our liver unit is based at St Mary's Hospital, with weekly clinics located at Charing Cross, Hammersmith and St Charles hospitals.
The liver unit provides a range of services to treat the broad spectrum of conditions affecting the liver, including viral hepatitis, cirrhosis, alcohol related liver disease, liver cancer and fatty liver disease.
Our team of experienced liver consultants (hepatologists) see patients in both general and specialist liver clinics, as well as through inpatient care.
We offer the following specialist liver clinics:
hepatitis B and C
co-infection (HIV with hepatitis B and/or C) cirrhosis
fatty liver disease
alcohol related liver disease
family clinic
pregnancy and liver disease
liver transplant service (in collaboration with the Royal Free Hospital)
specialist liver cancer clinic
We offer a comprehensive and multidisciplinary approach to treating our patients in the above clinics.
Our day unit at St Mary's Hospital provides a day-case service for procedures such as liver biopsy, paracentesis, venesection and fibroscan assessment. We also perform hepatic encephalopathy testing (PHES, MRI) on patients with cirrhosis. These tests diagnose whether confusion or delirium in liver patients is caused as a result of their liver disease. If this is found to be the case we can use specific therapies to treat the condition.
Additional information
We have a strong national and international research profile with access to clinical trials for many of the conditions we treat.
The unit also provides teaching and supervision of post-graduate students, including PhD and MD, in conjunction with Imperial College London.
Elective placements are offered in the department, please contact Dr Shahid Khan, one of our consultant hepatologists, about potential requests for elective placements through the clinic.
Imperial Private Healthcare
We also offer private patient treatment at Imperial College Healthcare NHS Trust.

All funds generated by Imperial Private Healthcare are reinvested in the NHS Trust, and are used to support and enhance both NHS and private clinical services for the benefit of all our patients.

For more information, please visit the liver services page on the Imperial Private Healthcare website.
Further online resources
Take our friends and family test Learn more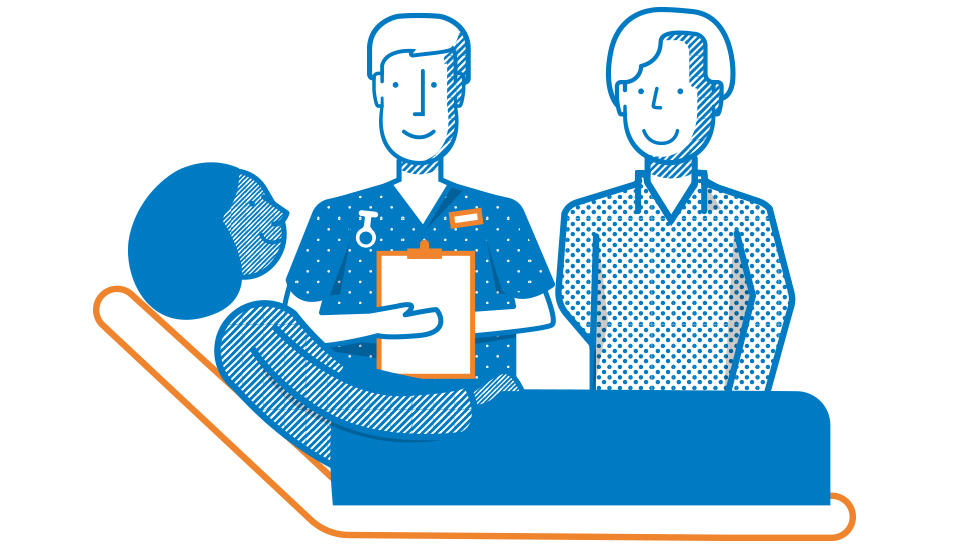 Would you recommend our services to your friends and family? Let us know by completing our friends and family test. Your comments will help us to make changes and take immediate action when there's a problem.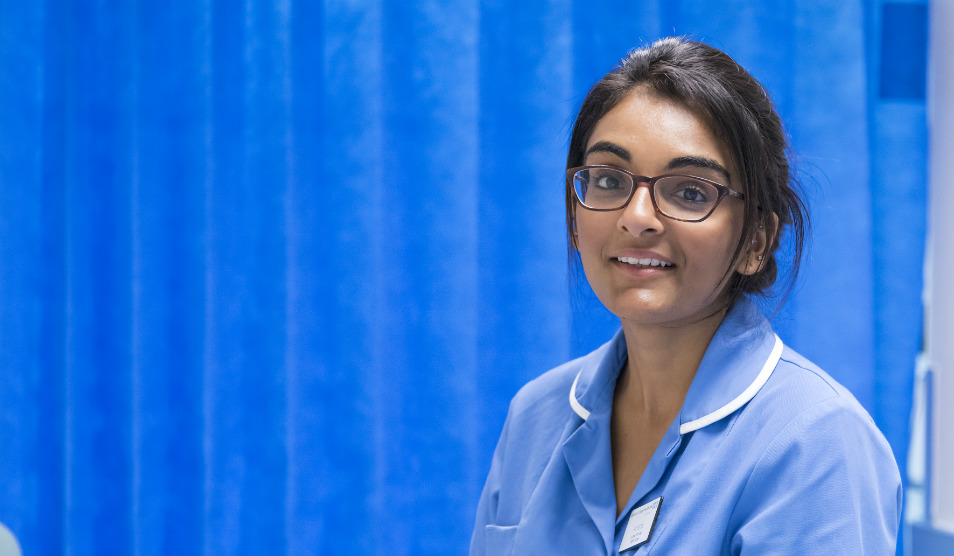 The staff were absolutely amazing, from the medical team to the nurses' station to the discharge team, who met my sister's medical and mental needs 100 per cent. Their care and support lightened the burden for me and my family, as we knew that she was in safe hands.

Gaynor