Dr Ameet Dhar
Consultant hepatologist and head of specialty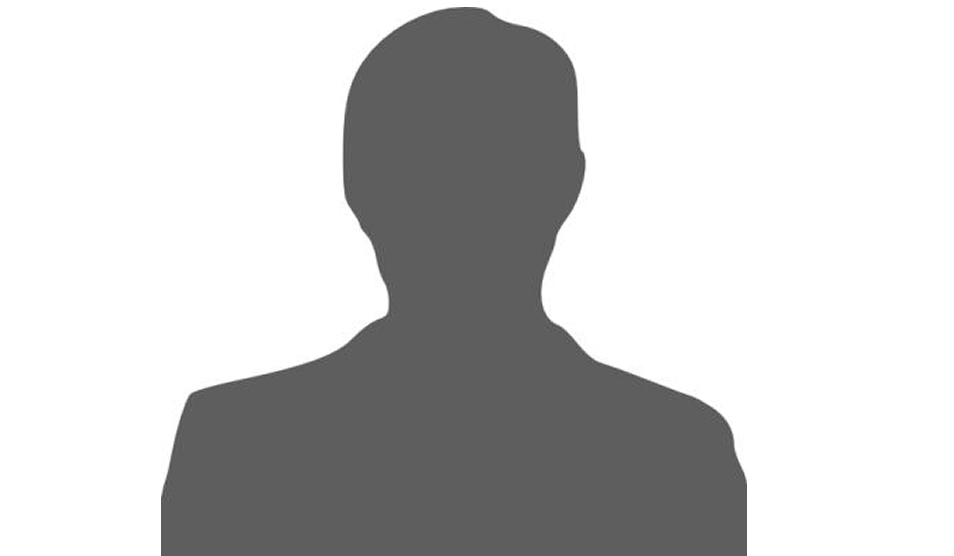 Patient age group

Adults

Consultant registered on

04/08/1999

Primary medical qualifications

BSc MBBS PhD FRCP

Gender

Male

Services

Hospitals
Contact
Phone

020 3312 6254

Maureen Allen, secretary
Background
Dr Ameet Dhar qualified in medicine from Guy's and St. Thomas's Hospitals, London. During his medical school training he also was awarded an intercalated BSc (Hons). He completed his registrar training in general internal medicine and gastroenterology (north west London), with sub-specialty accreditation in hepatology from Imperial College Healthcare NHS Trust and the Royal Free Hospital. During this period he obtained a PhD (Imperial College London) for research into the mechanisms of liver fibrosis (scarring), and the role of coagulation proteins in liver disease. He was appointed a consultant in 2012, and is the current clinical head of speciality for liver services at Imperial College Healthcare NHS Trust. He is also a consultant hepatologist in the department of hepatology and liver transplantation at the Royal Free Hospital, London. He is lead for cirrhosis and portal hypertension, liver pre-transplant and post-transplant care at Imperial College Healthcare, and manages patients post transplantation at the Royal Free. His clinical role also involves the management of patients with a variety of general liver diseases, including viral hepatitis, alcohol related liver disease, non-alcohol related fatty liver disease and autoimmune disorders of the liver. He also performs diagnostic and therapeutic upper and lower GI endoscopy.
Expertise
Liver cirrhosis, liver failure (acute on chronic), portal hypertension, vascular disorders of the liver, pre and post liver transplantation medicine, endoscopy and general hepatology
Research & publications
Dr Dhar is an honorary senior lecturer at Imperial College London. His research interests currently centre around aspects of care for patients with cirrhosis, including interventions to prevent liver fibrosis and improving survival. He has published widely in peer review journals and presents his work at routinely at international conferences.
Private practice