Visitor Information
Visiting restrictions are in place. Please call the ward to find out more. Find your hospital ward contact information:
Imperial College Healthcare NHS Trust provides a wide range of general and specialist surgery across all of our hospital sites.
Surgical services at Imperial work closely with many parts of the departments of surgery and cancer at Imperial College. For example, we work closely with the Hamlyn Centre which was established to help develop safe, effective and accessible imaging, sensing and robotics technologies that can reshape the future of healthcare for both developing and developed countries.
St Mary's Hospital is home to the Surgical Innovation Centre, a world leader in solving healthcare problems which aims to develop new techniques such as "scarless surgery" and train surgeons to spread their use in order to bring 21st century surgical care to NHS patients throughout the UK.
The surgical team at our Trust was the first to trial the iKnife, a pioneering technology invented by Dr Zoltan Takats at Imperial College London. The iKnife can identify healthy tissue and cancerous tissue during surgery, eliminating the need to send tissue samples to a lab for testing while a patient is in surgery. This in turn reduces the duration of the surgery and the amount of time a patient spends under anaesthesia, and reduces the chance that the patient will require follow-up surgery.
Conditions and treatments
St Mary's and Charing Cross hospitals provide emergency general surgery, working closely with the accident and emergency (A&E) departments. Trauma (orthopaedics and plastics) and major trauma surgery are delivered at St Mary's Hospital, home to the Major Trauma Centre. Vascular surgery, colorectal surgery, oesophageal surgery, general surgery, bariatric surgery, paediatric surgery, and some urology and ear, nose and throat (ENT) surgery are provided at St Mary's Hospital.
A range of elective surgery is undertaken at Charing Cross Hospital: Neurosurgery, orthopaedics, urology, gender reassignment surgery, ENT (including head and neck cancer surgery), breast surgery, oral surgery, plastic and reconstructive surgery, vascular surgery, podiatric surgery and general surgery.
A range of specialist surgical services are provided at Hammersmith Hospital: Cardiac surgery, thoracic surgery, renal transplantation, gynaecological surgery, and hepatobiliary (HPB) surgery. Ophthalmological surgery is undertaken at the Western Eye Hospital.
Additional information
Watch this video to learn how to keep yourself safe during your hospital stay.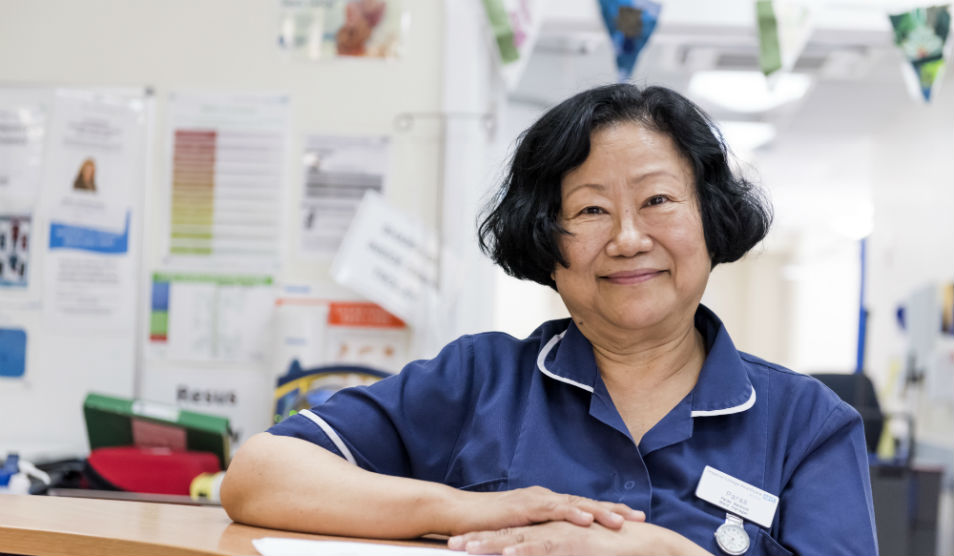 You may need to stay at one of our hospitals to have a procedure or receive treatment, either overnight as an inpatient or during the day as a day patient. Ahead of your inpatient stay, you will usually need to attend a pre-operative assessment appointment.

Find out more about how you can reschedule or cancel your inpatient stay, pre-operative assessments, what to bring with you when you come to hospital and much more.
Take our friends and family test Learn more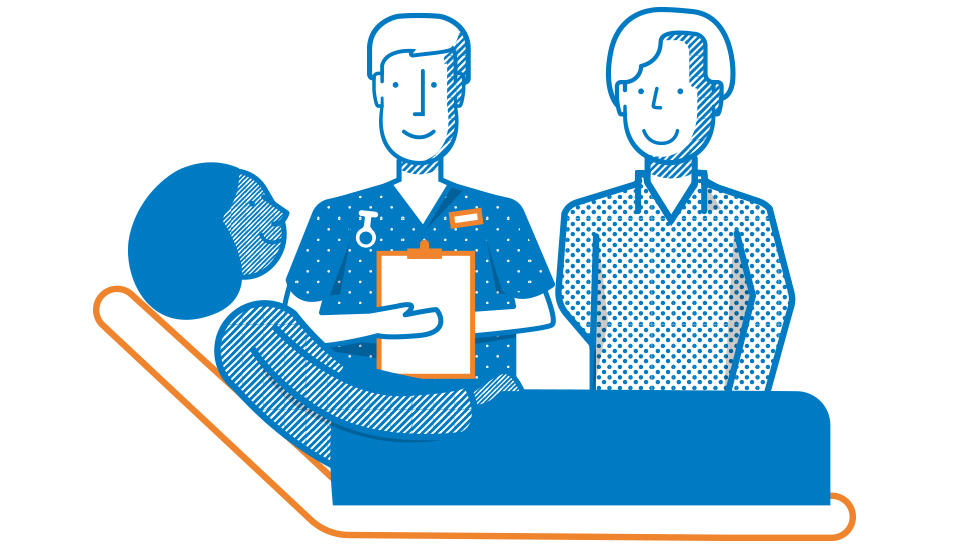 Would you recommend our services to your friends and family? Let us know by completing our friends and family test. Your comments will help us to make changes and take immediate action when there's a problem.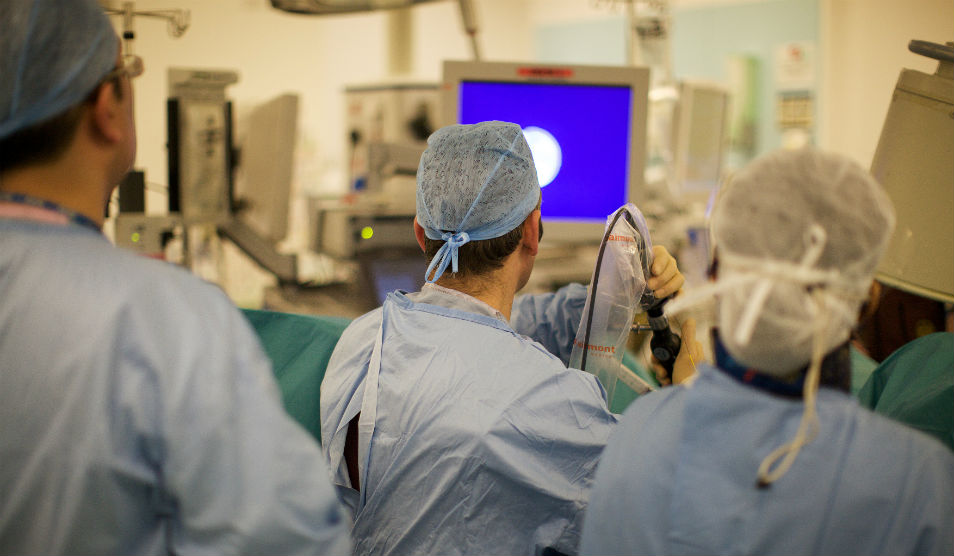 I would like to thank the wonderful consultant who took time to explain my condition and has involved me in all stage of my treatment. I have found everyone in endocrine to be professional and supportive to patients. As a very nervous patient I felt totally safe and reassured. It Is also great to say this was a post operation follow up as well. Just wanted to say thank you.

Anonymous
Previous slide
Next slide