Contact
Outpatients appointments

020 3313 5000
Visitor Information
Visiting restrictions are in place. Please call the ward to find out more. Find your hospital ward contact information:
Vascular surgery provides treatment of conditions affecting arteries, veins and lymphatics throughout the body.
We are an internationally recognised centre for vascular surgery and the only centre in the UK currently providing endo-robotic surgery for aortic, carotid and peripheral vascular interventions.
We are also the only centre in London and the South of England to provide open thoracoabdominal aneurysm repair using techniques such as left heart bypass and full motor and sensory spinal monitoring.
Conditions and treatments
Aortic aneurysms (thoracic, thoracoabdominal and abdominal)
Acute and chronic aortic dissections
Carotid disease and stroke prevention
Carotid body tumours
Deep vein thrombosis
Leg ulcers
Upper limb vascular disease
Mesenteric and renovascular disease
Peripheral vascular disease
Diabetic foot disease
Arteriovenous malformations
Sports vascular injuries
Vascular trauma
Vascular graft infections
Venous disease (superficial and deep)
The hospital has a 24-hour regional service for vascular emergencies and a 24-hour national service for complex aortic vascular disease.
Additional information
Clinical trials and research
Venous
Evaluation of new technologies to treat superficial venous incompetence
Evaluation of role of compression in post intervention
Evaluation of graduated compression hosiery and DVT
Identification of metabnomic markers of venous disease including DVT
Development of a deep venous valve
Epidemiological evaluation of venous disease
Carotid
Identification of metabnomic markers of carotid artery disease
Evaluation of cost effectiveness of carotid interventions
Metabnomic evaluation of acute stroke
Peripheral vascular disease
RCT comparing supervised exercise and NMES (neuromuscular stimulation)

Role of NMES in critical limb ischaemia
Effect of NMES on diabetic peripheral neuropathy
BASIL2/BASIL 3 study
wSTEP; wearable sensor technology for claudication
Aortic
Metabnomics of AAA, biomarkers of AAA disease
Study of 23 hour EVAR
Cognitive function after TEVAR
Long-term follow up of improve and aardvark
Robotics in AAA repair
The aardvark trial, investigating the effect of ace-inhibitors on the growth of small aneurysms
Engineering, computing and cardiovascular disease
In collaboration with the Hamlyn Centre (Imperial College), Department of Bioengineering (Imperial College), Department of Computing (University College London)
Endovascular navigation, robotics and imaging innovation
Stent graft manufacturing
Computational flow dynamics in aortic dissection
Technology evaluation, training and assessment
Further online resources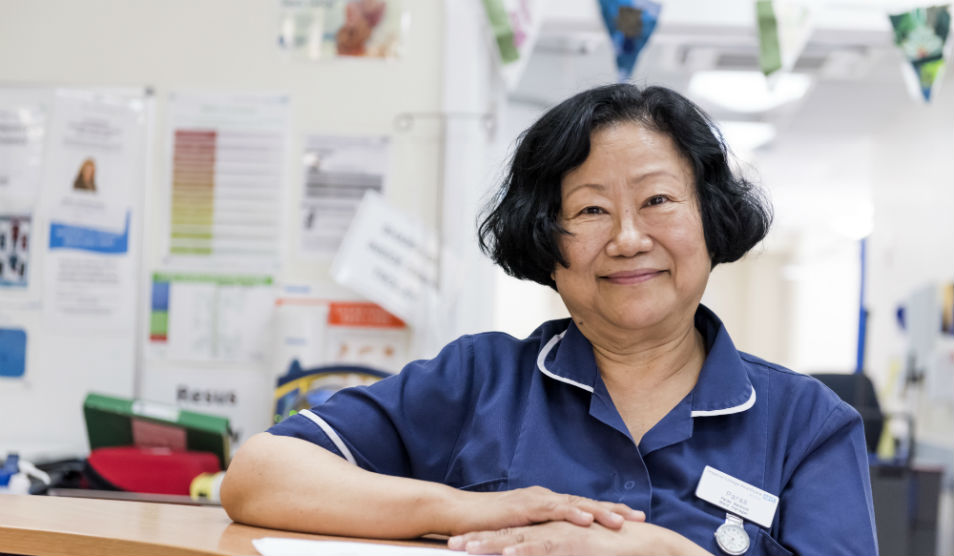 You may need to stay at one of our hospitals to have a procedure or receive treatment, either overnight as an inpatient or during the day as a day patient. Ahead of your inpatient stay, you will usually need to attend a pre-operative assessment appointment.

Find out more about how you can reschedule or cancel your inpatient stay, pre-operative assessments, what to bring with you when you come to hospital and much more.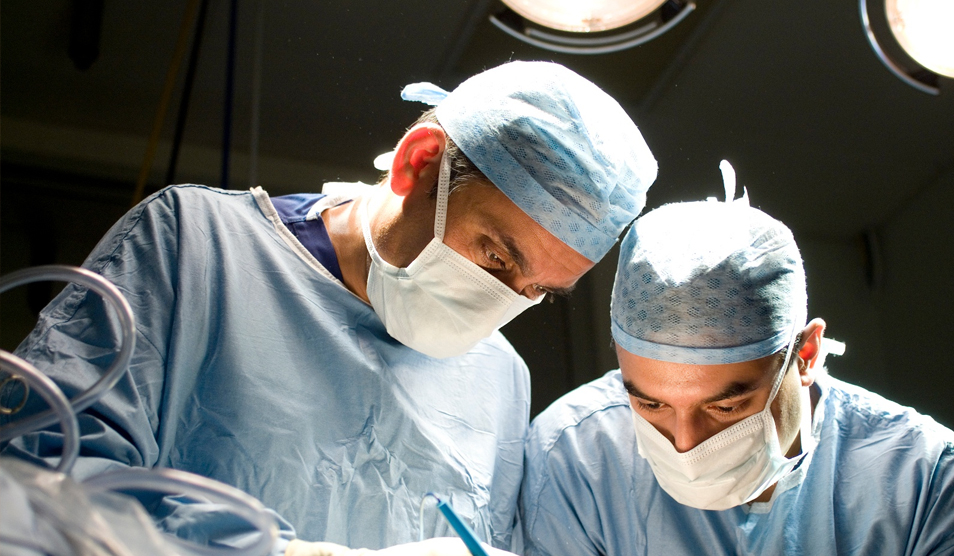 Thank you to the vascular surgical team, the medical and the nursing teams for all the care and attention before, during and after my abdominal aortic aneurysm repair procedure. I am extremely grateful for all that they have done for me.

Andrew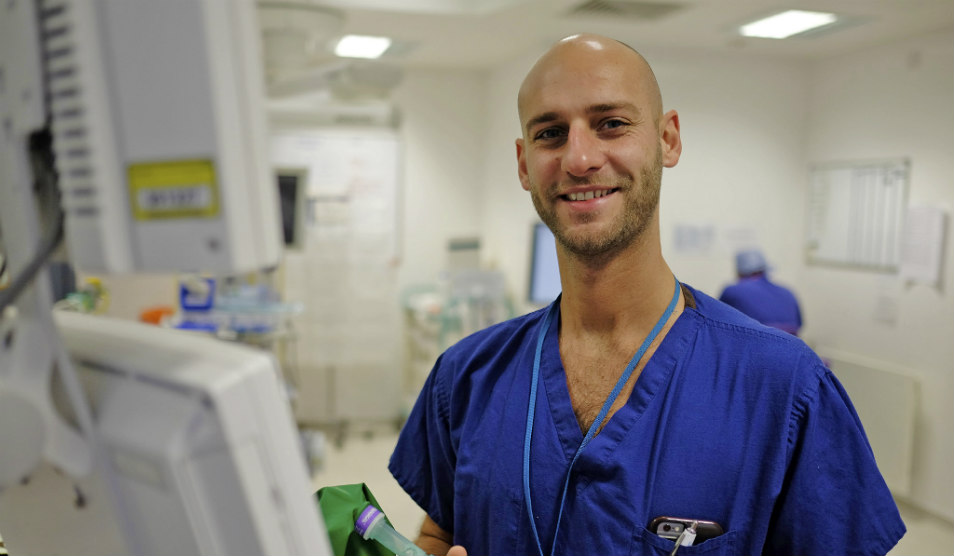 Wonderful care in the varicose vein surgery department today...everything was well explained and I had complete confidence in the doctor and the nursing staff.

Anonymous
Thank you for the amazing care and professionalism provided by the vascular team. The entire team from the minute I entered the operating theatre till the end were magnificent. I can't thank them enough for the great care and help they provided me with.

Anonymous
Previous slide
Next slide