We understand you may be worried about coming into hospital for a procedure or surgery, or concerned about a friend or relative who is an inpatient. Please be assured we are taking every precaution to keep our patients safe during the Covid-19 pandemic.
Protecting our patients and staff
We are taking every precaution to protect our patients and staff, and that is why we are asking all patients and their carers to familiarise themselves with our new procedures for coming into hospital. We have developed a leaflet to help guide our patients through some of the changes we've made for inpatients in response to the coronavirus pandemic.
Download our leaflet to learn more.
Download our easy read leaflet
Staying in hospital
You may need to stay at one of our hospitals to have a procedure or receive treatment, either overnight as an inpatient or during the day as a day patient. If your stay is planned you will receive a letter with the date you need to come to hospital (your admission date). If you have any questions about your admission date, please call the phone number on your letter.
Before your stay
During your stay
After your stay
Feedback, compliments and complaints Read more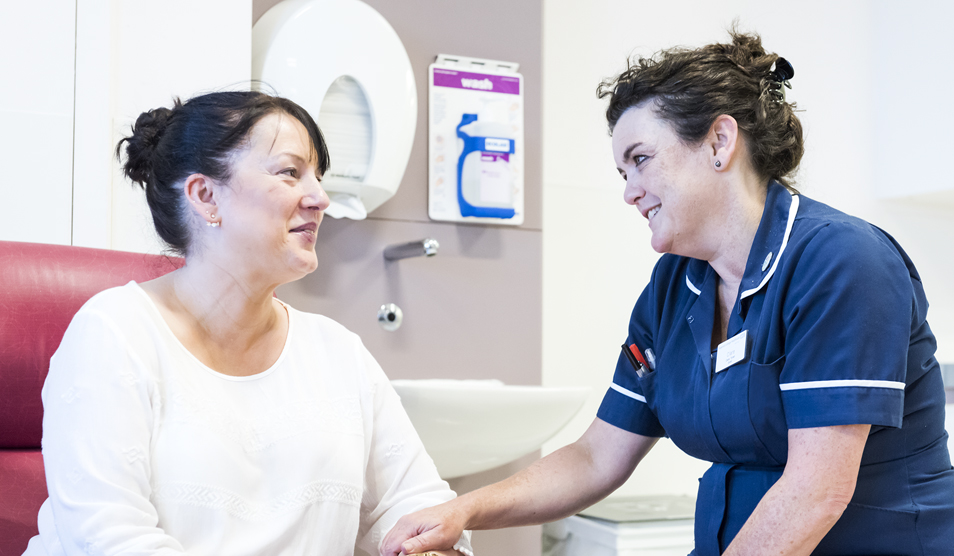 Tell us about your positive experiences and raise your concerns to help us to make improvements to our services. You can feedback by: