Visitor Information
Visiting restrictions are in place. Please call the ward to find out more. Find your hospital ward contact information:
Our colorectal surgery service provides a full range of diagnostic tests, scans, outpatient consultations and treatments for patients with symptoms suggestive of benign and malignant diseases of the gastrointestinal tract including colorectal cancer, inflammatory bowel disease and anorectal conditions such as haemorrhoids.
Our service also investigates patients referred on the suspected colorectal cancer (two week wait) pathway and is closely linked with the cancer service.

Imperial College Healthcare NHS Trust is one of the top recruitment hospitals in the country for research trials. We are one of the leading exponents of laparoscopic colorectal surgery in London and expertise in the management of early rectal cancer which may not require radical surgery. We are the lead centre for anal cancer in north west London.
Conditions and treatments
Our service treats benign bowel disorders including diverticular disease, inflammatory bowel disease, haemorrhoids and fissure. We also treat pelvic floor disorders, as well as colorectal and anal cancer.
Bowel cancer is usually treated with surgery, chemotherapy or radiotherapy or sometimes a combination of all three. Benign conditions such as diverticular disease may just require lifestyle advice and reassurance. Haemorrhoids may be treated in the clinic with banding or may require surgery which includes Doppler-guided haemorrhoidal artery ligation, haemorrhoidectomy or stapled anopexy. Patients with inflammatory bowel disease are always managed with a gastroenterologist.
Further online resources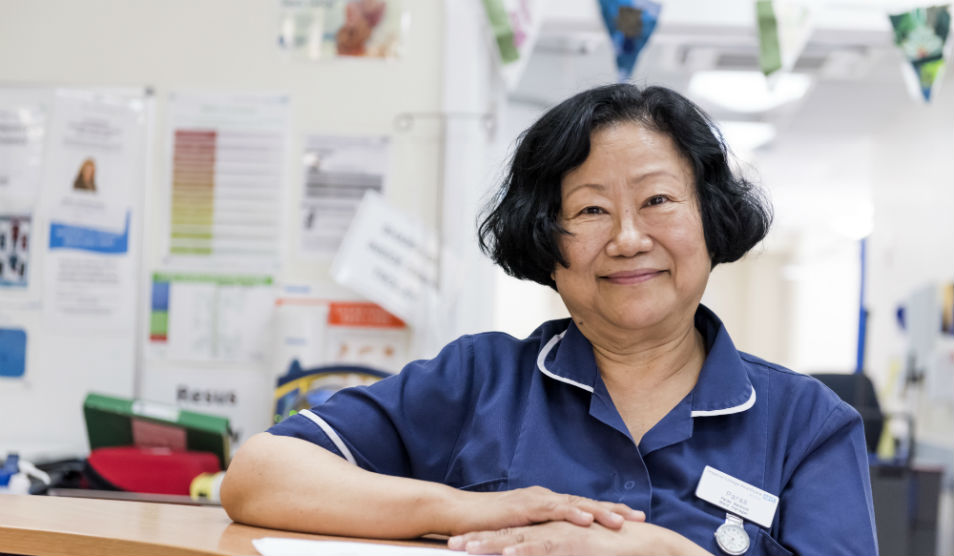 You may need to stay at one of our hospitals to have a procedure or receive treatment, either overnight as an inpatient or during the day as a day patient. Ahead of your inpatient stay, you will usually need to attend a pre-operative assessment appointment.

Find out more about how you can reschedule or cancel your inpatient stay, pre-operative assessments, what to bring with you when you come to hospital and much more.