Mr James Kinross
Senior lecturer in colorectal surgery and consultant surgeon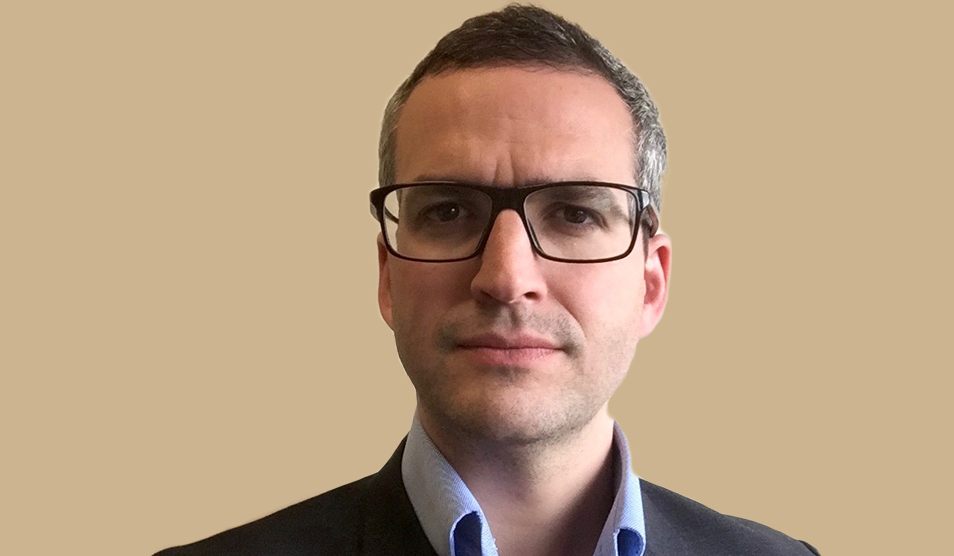 Patient age group

Adults and children

Consultant registered on

07/08/2002

Primary medical qualifications

FRCS PhD

Gender

Male

Services

Hospitals
Contact
Phone

020 3312 5363

Judith Macdonald, secretary
Background
Mr James Kinross is a senior lecturer in colorectal surgery and a consultant surgeon at Imperial College London. His clinical interest is in minimally invasive surgery for colorectal cancer and inflammatory bowel disease. He was trained in north west London, and he was an NIHR clinical lecturer in surgery and an Ethicon Laparoscopic Fellow in colorectal surgery. He was awarded a Royal College of Surgeons of England training fellowship during his PhD and he was funded by the Academy of Medical Sciences as an early stage lecturer. He is a visiting professor at the Royal College of Surgeons of Ireland.
Expertise
Colorectal cancer, colonic polyps, inflammatory bowel disease, abdominal wall hernias, abdominal wall reconstruction, laparoscopic surgery, robotic surgery, pelvic floor disease, proctology
Research & publications
Mr Kinross is currently funded by Bowel and Cancer Research and the Imperial Biomedical Research Centre. He performs clinical trials using intra-operative mass spectrometry (known as the iknife) for improving the precision of the surgical treatment of colorectal cancer. Mr. Kinross' research is establishing if metabonomic approaches such as these can be used for stratifying the treatment of both early and advanced cancers. As part of this work, he studies the role of the gut microbiome in the aetiology of colon cancer, Crohn's disease and obesity. Finally, he works as part of a team that is building next-generation, immersive simulators for use in major incidents and trauma training.