Gender affirmation surgery
Contact
Outpatients appointments

020 3311 5336
Visitor Information
Visiting restrictions are in place. Please call the ward to find out more. Find your hospital ward contact information:
Unfortunately, Charing Cross Hospital is no longer able to offer feminising gender affirmation surgery as we will have no specialist surgeons with the required skills after 1 October 2021. We are working in partnership with other NHS services to ensure continued care and support for all patients affected. 

We have contacted all patients on our waiting list to explain the situation and provide advice and support. Anyone who already had a date for surgery has been treated here and all remaining patients are being transferred to an alternative, established provider in London. We do not anticipate this will cause any significant delay to their treatment.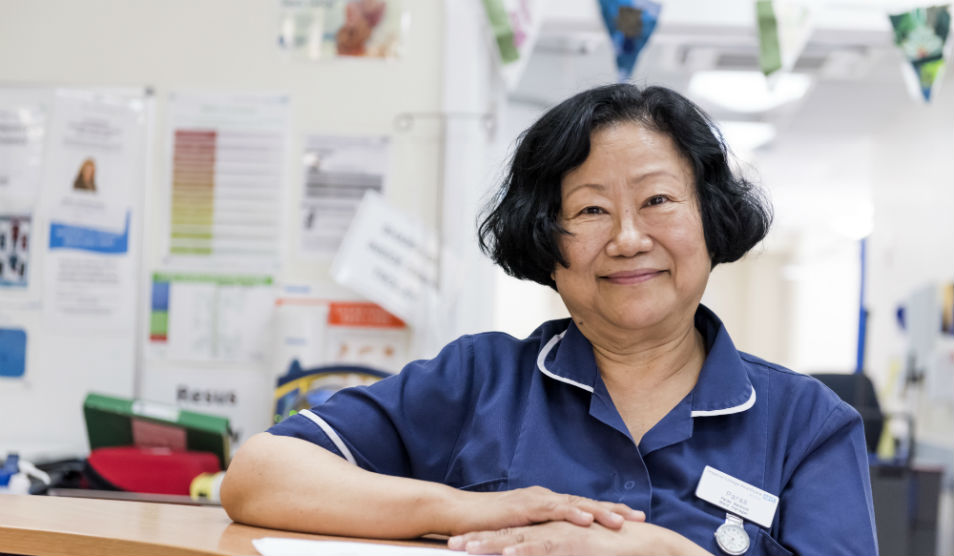 You may need to stay at one of our hospitals to have a procedure or receive treatment, either overnight as an inpatient or during the day as a day patient. Ahead of your inpatient stay, you will usually need to attend a pre-operative assessment appointment.

Find out more about how you can reschedule or cancel your inpatient stay, pre-operative assessments, what to bring with you when you come to hospital and much more.