Locations
Contact
Outpatients appointments

020 3313 5000
Visitor Information
Visiting restrictions are in place. Please call the ward to find out more. Find your hospital ward contact information:
The oral surgery department provides care for patients with irregularities and pathology of the jaws and mouth that require surgical intervention.
Although the surgical removal of teeth is the most common procedure performed in the department, we also manage hard and soft tissue pathology and oral infections.
We are closely linked to the Eastman Dental Hospital (part of University College London Hospitals). Some of our patients are referred on to the Eastman Dental Hospital should they require general anaesthesia, sedation or multidisciplinary management of their oral conditions as surgical treatments at our Trust are provided under local anaesthetic only.
Conditions and treatments
Surgical removal of teeth and retained roots
Surgical management of cystic lesions of the jaws
Biopsies of intra-oral lesions
Management of oral mucosal diseases
Additional information
Education and elective placements
We are happy to accommodate sixth form students who wish to complete work experience in the department. Please contact the department for more information.
Further online resources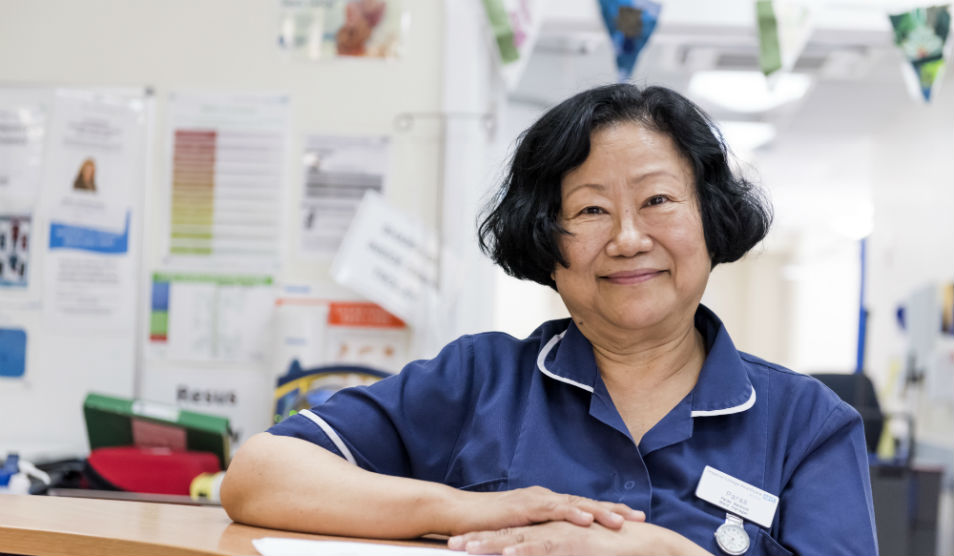 You may need to stay at one of our hospitals to have a procedure or receive treatment, either overnight as an inpatient or during the day as a day patient. Ahead of your inpatient stay, you will usually need to attend a pre-operative assessment appointment.

Find out more about how you can reschedule or cancel your inpatient stay, pre-operative assessments, what to bring with you when you come to hospital and much more.