Miss Celia Theodoreli-Riga
Consultant vascular surgeon and clinical senior lecturer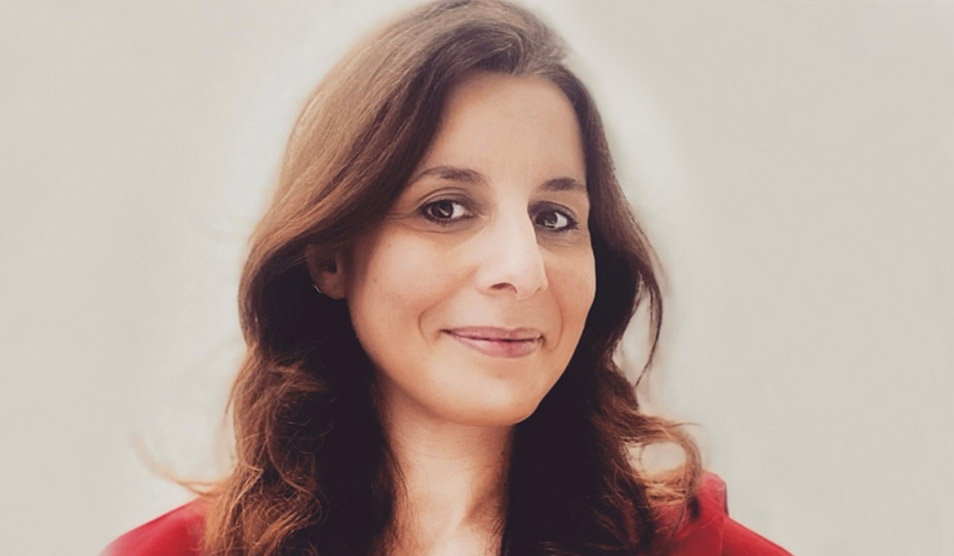 Patient age group

Adults and children

Consultant registered on

01/08/2003

Primary medical qualifications

MBBS

Foreign languages

Gender

Female

Services

Hospitals
Contact
Phone

020 3311 7384

Paula Walker, secretary
Background
Miss Celia Theodoreli-Riga is a consultant vascular surgeon and clinical senior lecturer in surgery at Imperial College Healthcare NHS Trust. She is also an honorary consultant surgeon at The Royal Marsden Foundation Trust. She qualified from Imperial College London in 2003. She completed her higher surgical training in London with placements at Charing Cross, Northwick Park and St Mary's hospitals. She obtained a doctorate in medicine from Imperial College and was appointed a clinical lecturer in surgery in 2010. She became a fellow of the Royal College of Surgeons in 2014.
Her clinical expertise includes aortic aneurysms, occlusive vascular disease, endovenous management of varicose veins, carotid disease and stroke prevention, aortic dissection and endovascular robotic surgery. She is the unit training lead for vascular surgery and has introduced team training and simulation programmes to the current vascular curriculum in collaboration with the patient safety research group. She has an international reputation as a speaker, and serves as an examiner for Imperial College and Oxford University. She is the vascular training programme director for London, Health Education England.
Expertise
Aortic aneurysms, occlusive vascular disease, venous disease and endovenous management, carotid disease and stroke prevention, aortic dissection, endovascular robotic surgery
Research & publications
Her research interests focus on endovascular techniques for the treatment of arterial and venous disease, incorporating new advances in technology. She works closely with the engineering group at the Hamlyn Centre, Imperial College London. Miss Riga has led the translational endovascular robotic research theme at Imperial College, publishing the first pre-clinical evidence for the advantages of robotic technology in complex endovascular tasks such as supra-aortic branch intervention and fenestrated endografting. Her research has won 30 national and international prizes, attracting over £10 million in funding including a UK flagship EPSRC investment to make Imperial the UK's largest translational micro-robotics facility.
Visit the Imperial College London website for further info on publications and Endovascular Robotics.
Private practice