Dr Saira Hameed
Consultant endocrinologist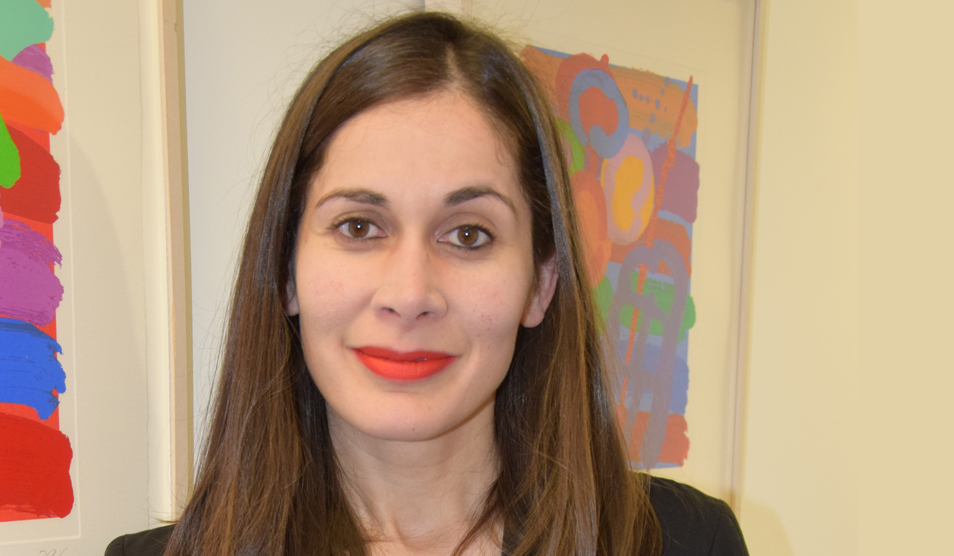 Patient age group

Adults

Consultant registered on

14/07/2002

Primary medical qualifications

MA Oxon MBBS MRCP PhD

Gender

Female

Services

Hospitals
Background
Dr Saira Hameed is a consultant endocrinologist. She completed her pre-clinical medical training at Oxford University, graduating with first class honours. She went on to clinical medical training at University College London (UCL) winning multiple prizes throughout her time there for outstanding academic achievement. In 2001, as a senior medical student, Dr Hameed was selected for a highly competitive Visiting Medical Student Clerkship in endocrinology at the Mayo Clinic in the United States.
She qualified in 2002, with multiple distinctions, winning prizes for exceptional overall performance as well as in individual subjects. As one of the highest ranked medical students in the whole of the University of London, Dr Hameed was named proxime accessit to the University of London Gold Medal.
Dr Hameed completed her early postgraduate training in several major London teaching hospitals before embarking on a prestigious Medical Research Council (MRC) clinical research training fellowship during which time she undertook a PhD at Imperial College London. Through her PhD research Dr Hameed discovered how one of the brain's hormone systems controls appetite and body weight, a scientific advance that was reported in the national media.
On completion of her PhD, she was appointed to an NIHR clinical lectureship in endocrinology at Imperial College London, a postdoctoral award that provides clinical and academic training for doctors who show outstanding potential for continuing a career in academic medicine. During her time as a clinical lecturer, Dr Hameed developed a sub-specialist interest in weight management and designed, developed and trialled the novel and highly effective SatPro Weight Management Programme.
Expertise
Weight management, bariatric medicine, medical care before and after bariatric (weight-loss) surgery, general internal medicine
Private practice