Contact
Outpatients appointments

020 3313 5000

General Enquiries

020 3311 1065
Visitor Information
Visiting restrictions are in place. Please call the ward to find out more. Find your hospital ward contact information:
Endocrinology is a specialty service that sees patients with a range of hormonal diseases. For most of our patients their problems occur because they either produce too much or have too little of a particular hormone.
Deficiency of a hormone can cause symptoms that are difficult to diagnose and that make patients feel unwell in peculiar ways. If your GP thinks that your symptoms are due to a hormonal deficiency or excess then you may be referred to see one of our endocrinologists.
We have a nationally recognised pituitary service for specialised tumours such as Cushing's syndrome and acromegaly, and our outcomes for the treatment of endocrine tumours are some of the best in Europe.
Conditions and treatments
Our service addresses a variety of hormonal diseases and specialties, including:
pituitary thyroid adrenal bone and parathyroid (gland beside thyroid gland)
neuroendocrine tumours (in cells of endocrine and nervous systems)
carcinoid tumours (slow-growing neuroendocrine tumours)
reproductive endocrinology
Treatments we offer:
Surgery
Medical treatment
Radiotherapy
Dynamic endocrine tests
Angiography
Hormone measurements
Additional information
Imperial Private Healthcare
We also offer private patient treatment at Imperial College Healthcare NHS Trust.

All funds generated by Imperial Private Healthcare are reinvested in the NHS Trust, and are used to support and enhance both NHS and private clinical services for the benefit of all our patients.

For more information, please visit endocrinology on the Imperial Private Healthcare website.
Further online resources
Take our friends and family test Learn more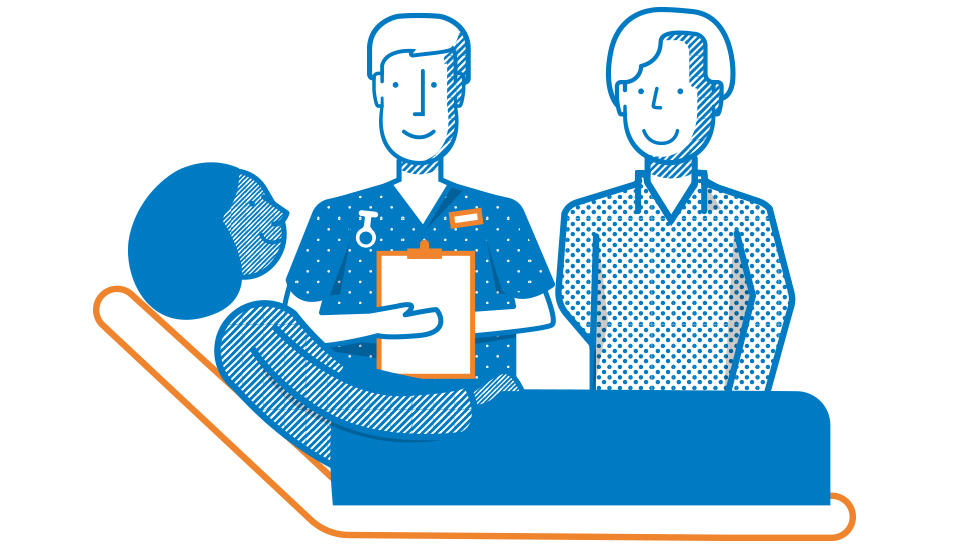 Would you recommend our services to your friends and family? Let us know by completing our friends and family test. Your comments will help us to make changes and take immediate action when there's a problem.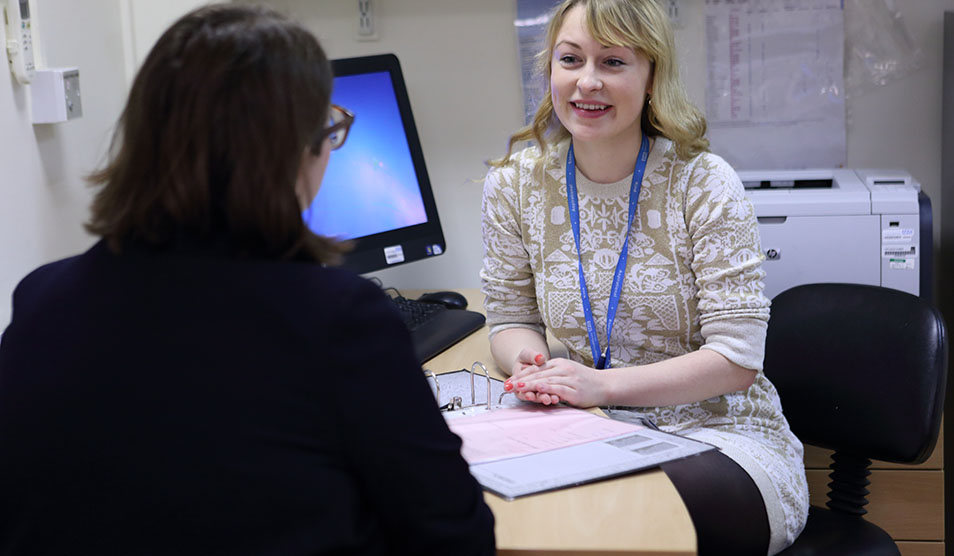 I have only very positive things to say about all the staff I have encountered on Mint Wing. I have been going there for many years and the staff are all extremely kind and caring. I feel very supported by them.

Emma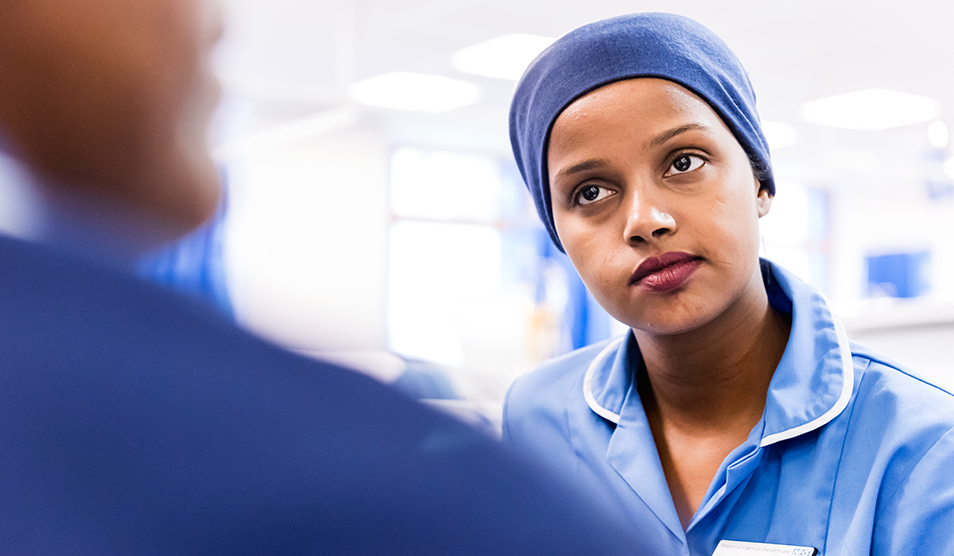 I visit the hospital several times a year and have always found ward staff and general hospital staff to be very obliging and helpful irrespective of their roles. The general impression of the hospital is that it is clean and well cared for.

Anonymous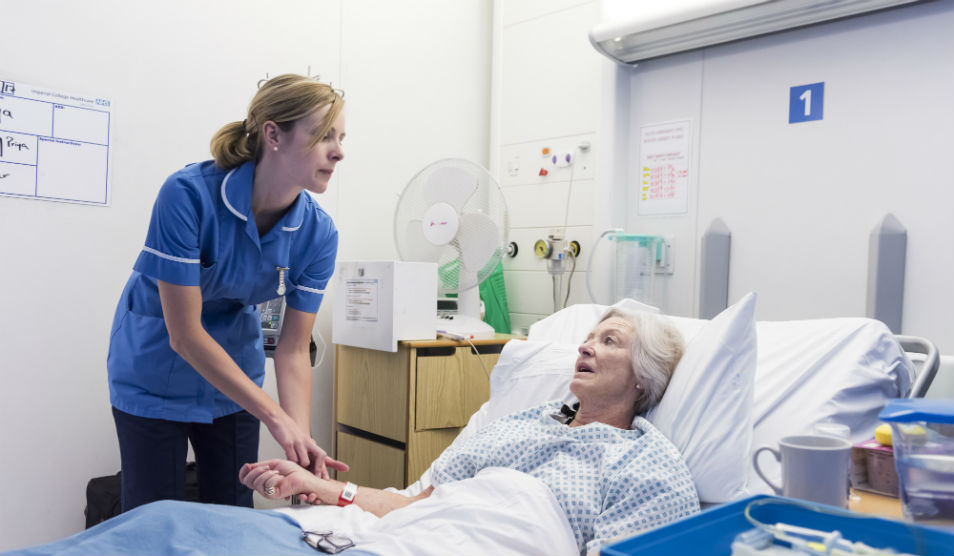 The staff were pleasant, helpful and very attentive, nothing was too much trouble. The ward was welcoming and spotless, it was a very positive experience.

Amanda
Previous slide
Next slide