Dr Claire Feeney
Consultant endocrinologist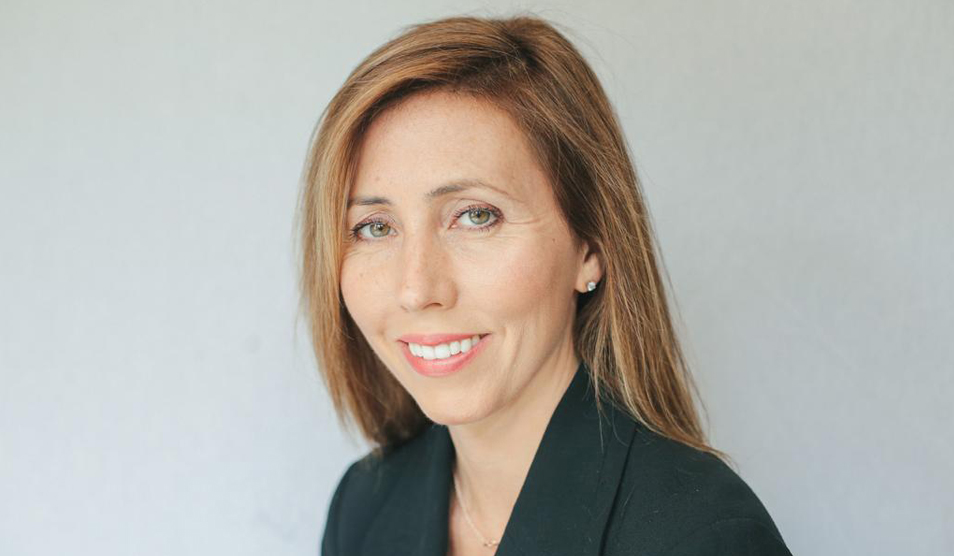 Patient age group

Adults

Consultant registered on

01/08/2006

Primary medical qualifications

MA Cantab MBBS MRCP PhD

Gender

Female

Services

Hospitals
Background
Dr Claire Feeney is a consultant endocrinologist at Imperial Healthcare NHS Trust. She has a PhD in clinical neuroscience and neuroendocrinology (pituitary) from the Division of Brain Sciences, Imperial College. She qualified in Medicine from Cambridge University and Imperial College and became a Member of the Royal College of Physicians in 2008. She completed her Higher Specialist Training in 2018 and is dual accredited in endocrinology, diabetes and general medicine.

Claire was competitively awarded a Medical Research Council Training Fellowship (2012-2016) to conduct research in neuroinflammation, neurodegeneration and the hormonal/systemic influences on brain degeneration and repair with a focus on growth hormone deficiency and the metabolic syndrome. During her four-year research tenure she provided endocrine care into the traumatic brain Injury clinic at St Mary's Hospital where she screened, diagnosed, and treated large numbers of patients for post-traumatic hypopituitarism.

Alongside this, Dr Feeney has developed subspecialty expertise in thyroid eye disease (TED) over the last decade having formed one of the first MDT TED clinics in 2011 with her oculoplastic colleagues. She practices now in the MDT TED clinics at Western Eye Hospital and Charing Cross Hospitals and is expert in managing the condition throughout the lifecycle of the disease. She has a particular interest in specialist orbital diffusion imaging to guide timely decision making and clinical trials of new therapies to treat this conditon. She continues to be academically active, supervises endocrinology BSc students and teaches on the undergraduate curriculum and postgraduate PACES courses.
Research & publications
Follow the link
Private practice