Dr Jonathan Cousins
Consultant anaesthetist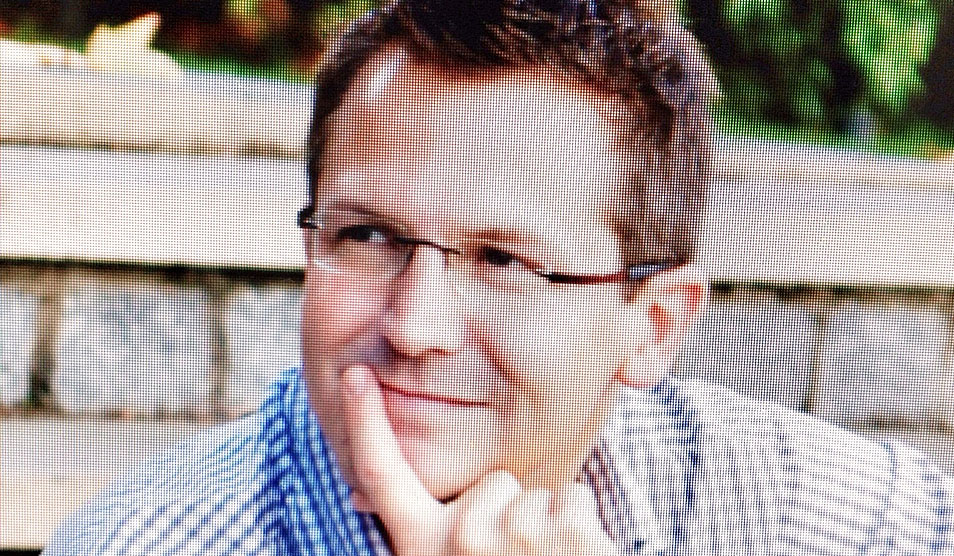 Patient age group

Adults

Consultant registered on

04/02/1998

Gender

Male

Services

Hospitals
Background
Dr Jonathan Cousins has trained in weight loss surgery by visiting and attending courses at nine different bariatric centres across Europe and the UK. Combining this training with his broad experience, he has created a tailored anaesthetic procedure to allow patients to return to full mobility as quickly as possible. All patients are monitored during surgery with Entropy, a brain-wave monitor, to ensure the perfect depth of anaesthesia.
Dr Cousins personally runs a dedicated pre-assessment service prior to surgery to ensure safety and minimise the risk of complications and potential cancellation of the surgery.
In 2006 Dr Cousins became interested in bariatric surgery and bariatric anaesthesia. While learning this specialty he noted that there were no training opportunities for anaesthetists, no syllabus, and no sources of reference in the UK. He founded the Society for Obesity and Bariatric Anaesthesia for the UK (SOBA UK). He is the current chairman. The society has become the largest society in the field globally and has worked closely with the Association of Anaesthetists of Great Britain and Ireland (AAGBI), the Royal College of Anaethetists (RCOA), the British Obesity & Metabolic Surgery Society (BOMMS), the National Institute for Clinical and Care Excellence (NICE) and the Independent Healthcare Advisory Service (IHAS) to formulate guidelines, syllabus and CPD ratification and national and local advice regarding obesity anaesthesia.
Dr Cousins is passionate about making obesity anaesthesia simple and a transferable skill for all users, demystifying complex algorithms for routine use. He has a long history of enhancing collaboration between surgery and anaesthesia to drive efficiency and success.
Research & publications
Dr Cousins' current research areas are the low pressure pneumoperitoneum, post-bariatric enhanced recovery pain protocols and the use of THRIVE in morbid obesity. Previous research has been in the field of thromboembolic effects of obesity and prevention of embolism in obese patients.
He is collating and editing a book on the essentials of obesity anaesthesia with Chris Bouch from SOBA.
Other activities include working with NICE and commissioning services for bariatric surgery and obesity medicine.
Private practice