Mr Sanjay Purkayastha
Consultant general and bariatric surgery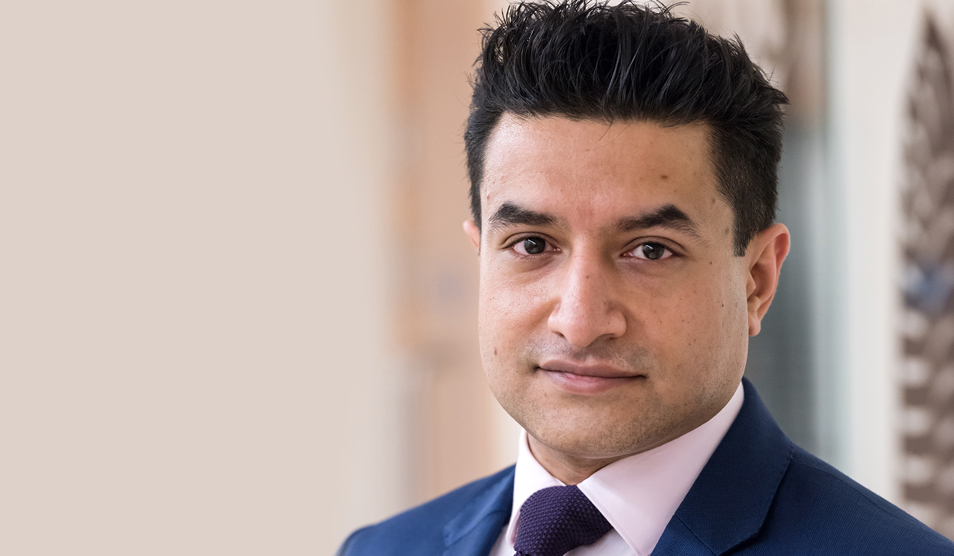 Patient age group

Adults and children

Consultant registered on

02/07/2000

Primary medical qualifications

MBBS BSc MD FRCS

Foreign languages

Gender

Male

Services

Hospitals
Contact
Phone

020 3312 1427

Upper gastrointestinal surgery


020 3312 1242

Bariatric surgery
Background
Mr Sanjay Purkayastha is a consultant general surgeon with a specialist interest in bariatric and upper GI surgery. He is also a senior lecturer at Imperial College London. His research interests are varied and include surgical education especially digital mobile technologies, clinical research in bariatric and metabolic surgery, assessing the health of healthcare organisations, single port laparoscopic surgery and surgical evidence synthesis. He has a busy general surgery practice both for elective (planned) surgery and emergencies which includes working as a trauma surgeon in one of London's busiest major trauma centres at St Mary's Hospital.
Mr Purkayastha was one of the first surgeons in the UK to carry out robotic bariatric surgery. He is one of four surgeons at the Imperial Weight Centre, which is a Tier 3 and Tier 4 service for weight loss management and surgery for obesity. He routinely carries out gastric bands, sleeve gastrectomies and gastric bypasses, all via laparoscopic surgery (keyhole surgery). Mr Purkayastha provides all his bariatric data to the National Bariatric Surgery Registry (NBSR) as he believes that transparency of results and outcome/volume-based surgery ensures the safest and best results for patients. His general surgery practice includes laparoscopic surgery for hernias of all kinds, gall bladder surgery and anti-reflux surgery (surgery for treatment of severe heartburn) as well as emergency surgery work outside trauma that includes management of conditions such as appendicitis, gallstones, pancreatitis, bowel obstruction, hernia emergencies and the management of many other conditions that present with abdominal pain. His NHS practice is at St Mary's Hospital, Praed Street, London.
Expertise
Heartburn (gastro oesophageal reflux, GORD) and hiatus hernias, gallstones and their related complications, hernias of all varieties: inguinal, femoral, incisional, epigastric and so on, both primary and recurrent, appendicitis, obesity and weight loss management (bariatric surgery), surgical management of type 2 diabetes, gastroparesis, abdominal trauma surgery, diverticulitis and other benign colonic pathologies, achalasia
Research & publications
Bariatric surgery, surgical management of type 2 diabetes, surgery to optimise type 1 diabetes, surgical education, digital healthcare, healthcare economics, surgical evidence synthesis, clinical trials.
Private practice