Professor Dipankar Nandi
Consultant neurosurgeon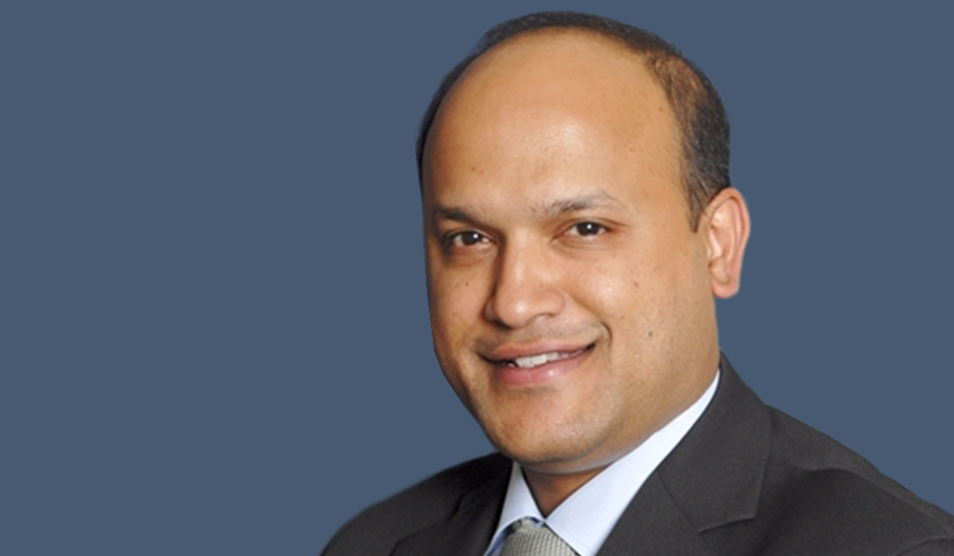 Patient age group

Adults

Consultant registered on

17/02/1999

Primary medical qualifications

MBBS

Foreign languages

Bengali
Hindi
Marathi
Punjabi
Urdu

Gender

Male

Services

Hospitals
Contact
Phone

020 3311 7489

Ellie Holland, secretary
Background
Professor Dipankar Nandi studied at the All India Institute of Medical Sciences in New Delhi and Pembroke College, Oxford.
Expertise
Brain tumours, Parkinson's disease surgery, chronic pain surgery, spinal disorders, trauma
Research & publications
Neuro-oncology, pathophysiology of movement disorders, surgical robotics

Recent publications:

Nandi D, Liu X, Joint C, Stein JF, Aziz, TZ, 2002, Thalamic field potentials during deep brain stimulation of periventricular gray in chronic pain, Pain, 97 (1) 47-51, May 2002.
D. Nandi, T. Z. Aziz, N. Giladi, J. L. Winter, J. F. Stein, Reversal of akinesia in experimental Parkinsonism by GABA antagonist micro-injections in the pedunculopontine nucleus, Brain, November 125 (Pt 11): 2418-2430

Bhatia R, Dalton A, Richards M, Hopkins C, Aziz T, Nandi D, 2011, The incidence of deep brain stimulator hardware infection: the effect of change in antibiotic prophylaxis regimen and review of the literature, British Journal of Neurosurgery,October, 25 (5): 625-31

Kirkman M, Muirhead W, Sevdalis N, Nandi D, 2015, Simulated ventriculostomy training with conventional neuronavigational equipment used clinically in the operating room: Prospective validation study, Journal of Surgical Education, epub January 2015

Marcus H, Hughes-Hallett A, Kwasnicki R, Darzi A, Yang G, Nandi D, Technological innovation in neurosurgery: a quantitative study, Journal of Neurosurgery, epub February 2015.

Marcus H, Pratt P, Hughes-Hallett A, Cundy T, Marcus A, Yang G, Darzi A, Nandi D, Comparative effectiveness and safety of image guidance systems in surgery: a preclinical randomised study, Lancet, 385 Suppl 1:S64 26 Feb 2015.
Private practice