Mr Kevin O'Neill
Consultant neurosurgeon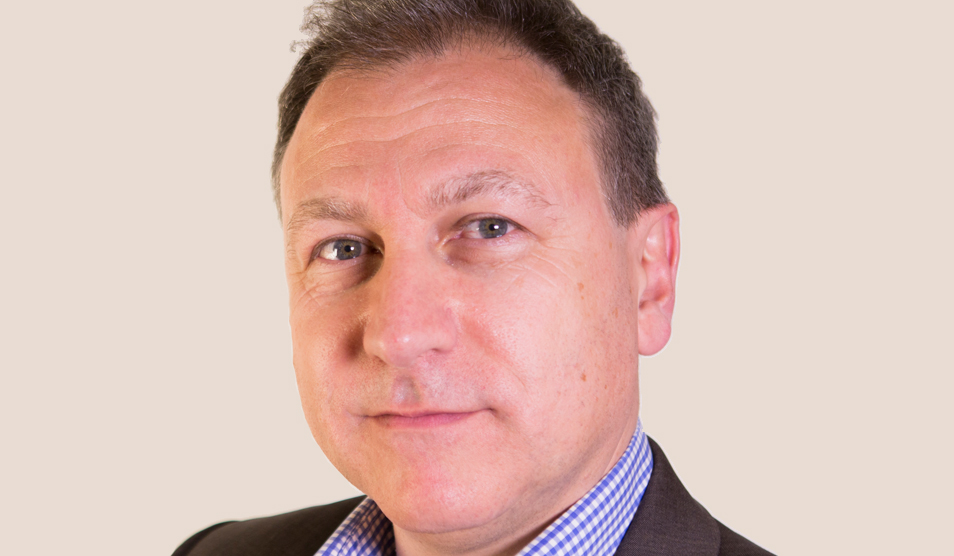 Patient age group

Adults

Consultant registered on

31/07/1990

Primary medical qualifications

MB BS

Gender

Male

Services

Hospitals
Contact
Phone

020 3311 7489

Ellie Holland, secretary
Background
Mr Kevin O'Neill qualified in medicine from St Mary's Hospital Medical School and Imperial College London in 1989, having obtained an intercalated BSc in neuroscience in 1986. He embarked on basic surgical training, obtaining his FRCS in 1994. He embarked on a career in neurosurgery, obtaining his final fellowship in 1998 and becoming a consultant in 1999. He is now head of neurosurgery after specialising in neurovascular and neuro-oncology, where his main research interest is in developing new technologies and treatments.
Expertise
Brain tumours: benign, malignant and metastatic, neurovascular conditions: stroke, subarachnoid haemorrhage, aneurysms, arteriovenous malformation (AVM), spinal surgery: disc prolapse, neck, back, arm and leg pain, degenerative spine and tumour surgery, peripheral nerve surgery: tumours and nerve entrapment and injury, brain and central nervous system (CNS) infections
Research & publications
Mr O'Neill's focus is on brain tumour research. He heads up the brain tumour clinical service at Imperial College and a centre of excellence translation research programme aimed at developing and testing new treatment strategies. He particularly enjoys the application of science and technology to medicine, utilising new technologies and approaches to solving the complexity of disease states of which brain tumours are one of the most complex.
Private practice