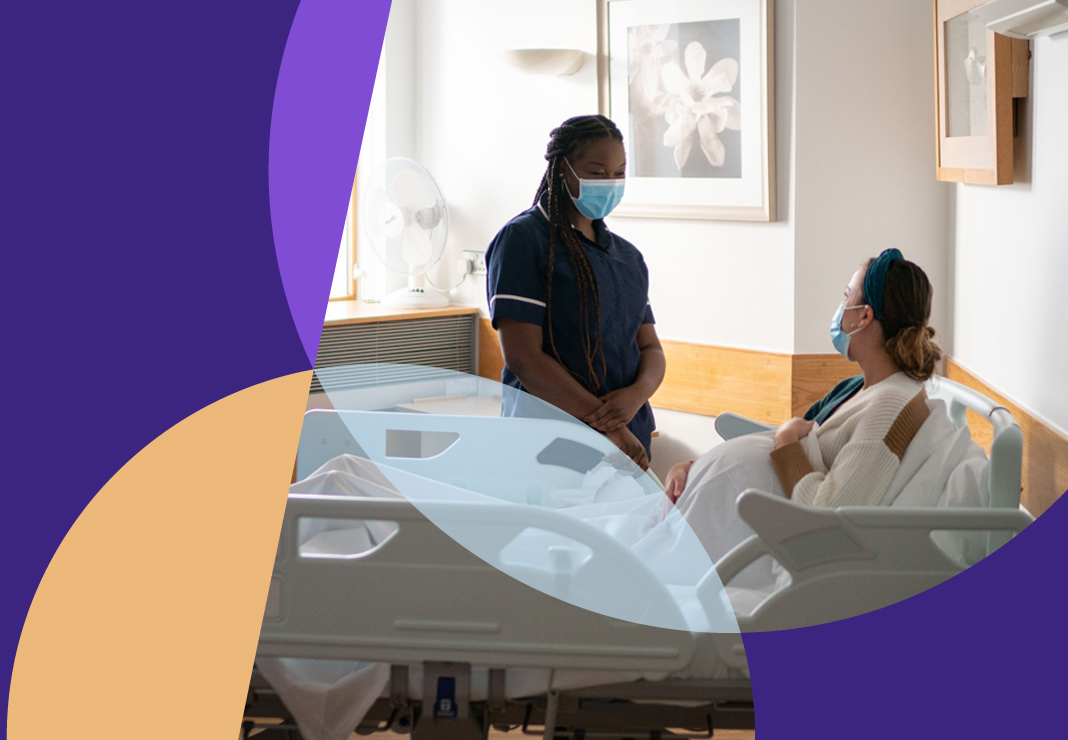 Non-invasive prenatal testing (NIPT)
Based at Queen Charlotte's & Chelsea Hospital's Centre for fetal care
About the service
Similar to the "Harmony test"™, NIPT is a technique for prenatal screening for Down's syndrome (trisomy 21) as well as other genetic abnormalities like trisomy 13 and 18. As opposed to amniocentesis or CVS (chorionic villus sampling), the test is completely non-invasive and there is no risk to either yourself or your baby. We offer early morning and evening appointments for your convenience.
What does the test involve?
The examination is carried out by a simple blood test, any time after 10 weeks' gestation confirmed by an ultrasound scan. The result is usually available within seven to ten days.
Why choose us
Queen Charlotte's & Chelsea hospital is a renowned maternity hospital and centre for fetal care that has a long history of clinical excellence. Your test will be conducted by an experienced sonographer or consultant.
We provide access to exceptional clinical care and expertise, within some of London's most respected NHS teaching hospitals. As part of Imperial College Healthcare NHS Trust, we have strong links to research, innovation and teaching. This means we actively contribute to advancing healthcare, as well as providing evidence-based treatments and the best possible care for our patients.
All funds generated by our private care services are continually reinvested back into the Trust, to support both NHS and private clinical services. So, by choosing private care at Imperial College Healthcare, you're making a difference to the communities we serve.