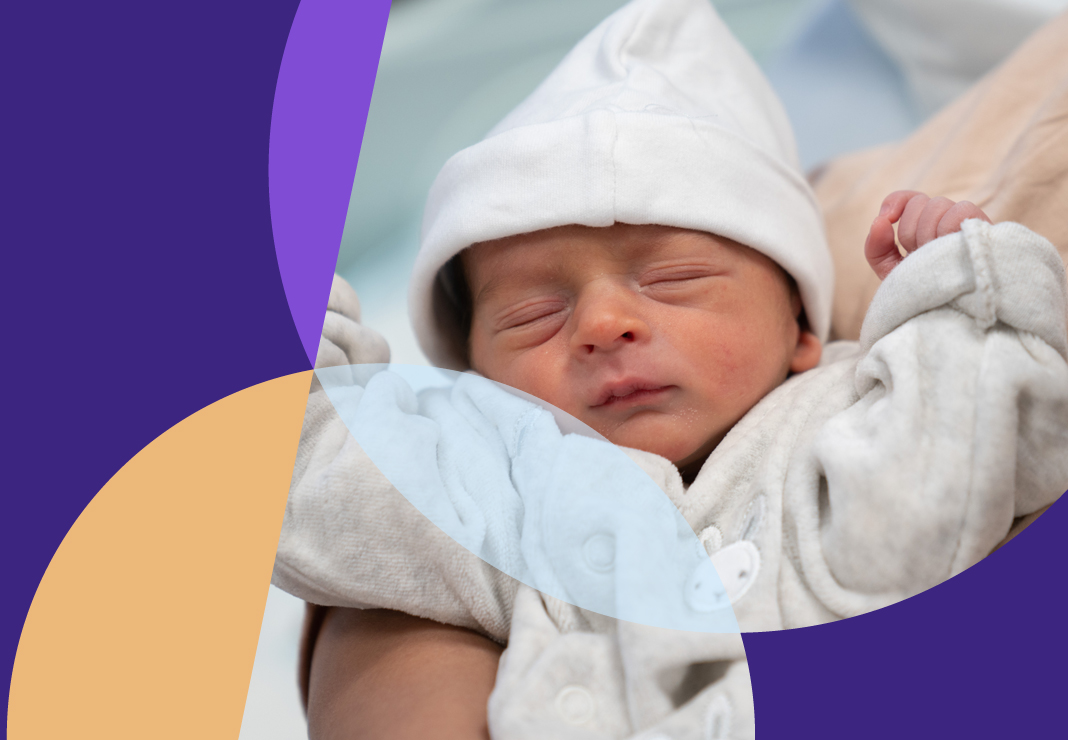 Maternity care at the Lindo Wing
About the service
The Lindo Wing at St Mary's has overseen private births for generations of families since 1937.
As a Lindo Wing parent you will receive private maternity care and advice from a consultant of your choice and our team of dedicated midwives. In partnership with you we will create a safe, personalised care plan that suits you and your baby for every stage of your pregnancy and birth journey.
Being linked to a major NHS hospital and a specialist neonatal care unit means our team has the expertise and capacity to respond quickly to any complication, 24 hours a day, offering the best chance of the safe delivery of your baby.
Discretion is key to our service and we will ensure that you have space, security and privacy you need to enjoy your early moments as a family.
You will be able to spend your precious first hours or days in one of our comfortable private, ensuite rooms. All meals will be made to order on site by our team of talented chefs and you can enjoy a celebratory high tea to welcome your new arrival.
We also provide a secure, supervised nursery, so you can enjoy some rest whilst remaining confident that your baby is being well cared for.
If you and your family would like more space, we can provide upgraded room facilities, including deluxe rooms or suites and we can put together a bespoke package for you if there is any other service we can offer. Just speak to one of our team.