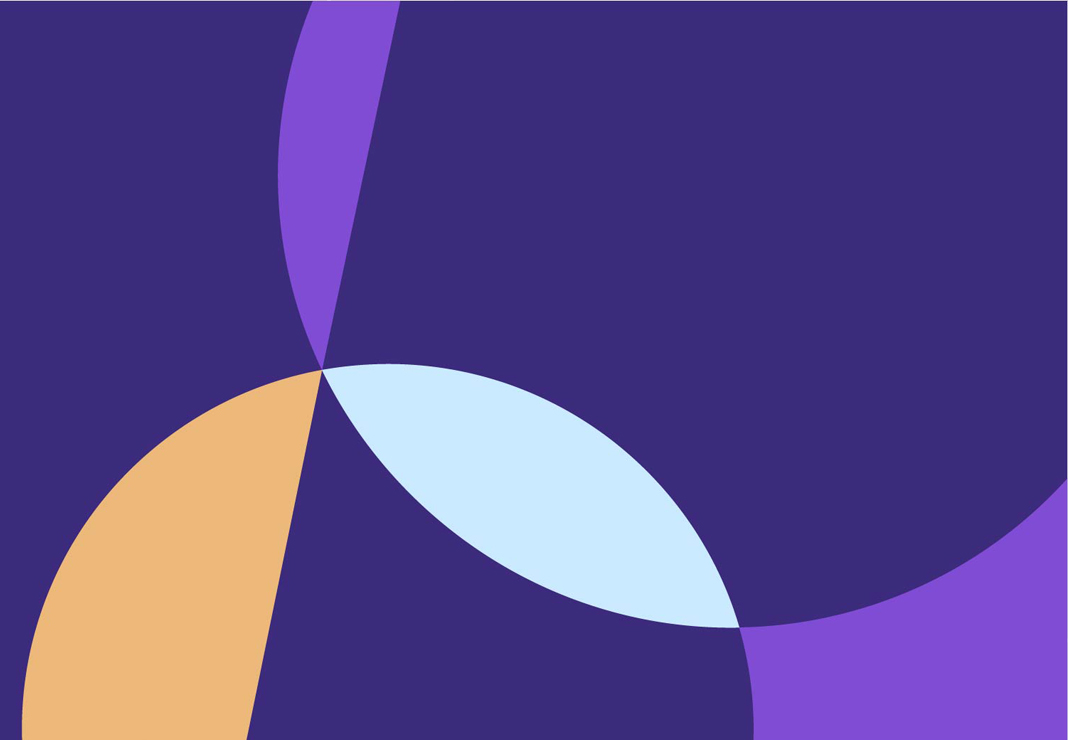 Expert support for every stage of your journey
Our cardiac services unit comprises around 30 specialists who combine their expertise as a multidisciplinary team, to provide a comprehensive and unique package of care for every patient.
Our specialists include cardiologists, cardiac surgeons, radiologists, coronary experts who fix blockages in the heart's arteries, experts in structural heart disease and a pioneering electrophysiology team.
Through our multidisciplinary team approach, we share best practice and innovative methods, so that we can offer a fully comprehensive range of investigations and procedures across your entire treatment path. Our expert surgeons and cardiologists meet weekly to discuss cases and agree on the best way to manage your condition. We will be open with you about our recommendations and ensure you understand the process and what will happen during your treatment.
Expertise in cardiac care
We have a vast breadth of expertise, which means all conditions can be treated and all procedures can be carried out in-house.
The calibre of our team is second to none. Our consultant body is one of the best in London, largely because of our strong academic links. We are one of only four specialist sites in the UK that treats patients with pulmonary hypertension.
All our consultants work closely with colleagues outside of cardiac services, including:
neurologists, particularly stroke consultants
vascular surgeons
acute medicine consultants
the trauma unit
renal teams
Our academic strength
One of our key strengths is that we operate within an academic health science centre. In 2009, the Trust and Imperial College London came together to form an academic health science centre – one of only six in the UK. This brings together groundbreaking clinical trials and academic research and quickly translates the results into clinical practice.
Through this partnership, we have an active cardiac research programme and rigorous governance and audit processes. Most consultants have an academic role and we are at the forefront of technology and innovative techniques to improve diagnoses, treatments, outcomes and recovery rates.
A team of pioneers
For centuries, we have broken new ground – from carrying out the first electrocardiogram at St Mary's Hospital in 1887 to using the world's first robot to navigate the human heart to eliminate heart rhythm disorders.
Because of the Trust's prestige, breadth of expertise and volume of operations, we are often asked to trial and implement groundbreaking technologies developed throughout the industry. Our consultants are leaders in adopting and researching new tools and techniques to improve clinical outcomes.