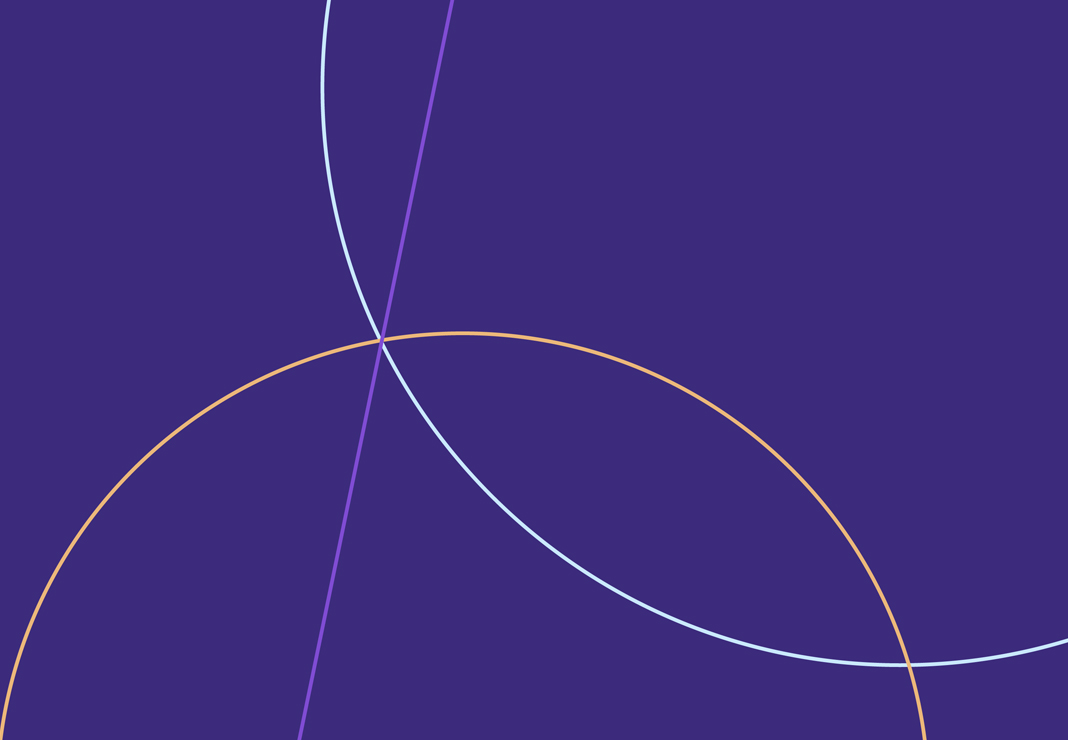 TAVI or TAVR (Transcatheter aortic valve intervention/replacement) treatment for cardiac conditions
If you have been diagnosed with a problem with your heart valve, but it is considered too risky for you to be offered standard surgery, we may be able to offer you a less invasive procedure called transcatheter aortic valve intervention/replacement (TAVI or TAVR).
TAVI/ TAVR involves replacing a diseased or damaged heart valve, which control blood flow around the body, with a new one made from a metal frame (stent).

The replacement valve is inserted using a catheter (hollow tube) through which the new valve can be delivered. The surgeon will make a small cut in your groin or shoulder and the catheter is guided through an artery to the opening of the diseased valve. The new valve is gently expanded inside the damaged one and the catheter is removed.

The operation lasts one to two hours and is performed under local anaesthetic in our state-of-the-art catheter theatres at Hammersmith Hospital. The TAVI/TAVR team, led by Dr Iqbal Malik, performs over 200 cases per year, and publishes original research on the topic.

Heart conditions can make a significant impact on quality of life and TAVI/TAVR has made a real difference to our patients. Patients who have had the procedure have said that they feel more active and feel less breathless and fatigued.

The procedure is most suitable for elderly patients but is also recommended for anyone who is too unwell for open heart surgery. We have a highly-skilled and experienced team which has performed a large number of procedures and our results are very good, even for high risk patients.

From start to finish, the process is very rapid. You can expect to go home after two to three nights and do normal activities within a week or so. Some activities, such as driving, will need to be postponed for about one month.

As part of the assessment for your heart problem, a multi-disciplinary cardiac team of surgeons and cardiologists will carefully review your case and discuss the benefits and risks before this course of action is recommended.

You will also undergo various screening tests, such as an echocardiogram (an ultrasound scan) and a CT scan, before we will recommend any treatment.

As well as being a recognised centre of excellence, Imperial College Healthcare Private Care has the added benefit of being attached to a leading NHS Trust with the facilities of a specialist heart attack centre, renal transplant centre and a major vascular surgery centre.