Bariatric surgery patient information
Find out what to expect when you come to hospital for your appointment.
Before your appointment
Patients will be offered an appointment date within four weeks of our booking centre receiving the referral. You are welcome to bring a relative, close friend or carer with you to your appointment.
Please bring your appointment letter, a list of your medications and, if you like, a list of questions to discuss with your consultant.
During your appointment
When you arrive at the clinic please check in either at the reception desk or use one of the self-check-in kiosks.
We aim to see you at the time stated in your appointment letter however please be aware clinics can run late due to unforeseen circumstances. We will try to notify you when clinics are delayed.
Please note that we are a teaching hospital, so medical students may be present for some appointments. If you do not wish to have them in the room please let the nurse or doctor know and the students will be asked to step outside.
Your first appointment is a group meeting. At this appointment you will receive detailed information on the bariatric service offered from members of the clinical team. This appointment will last for three and a half hours.Please note that if you have not attended the group meeting you cannot be considered for further treatment.
If you elect to follow the surgical pathway following the first clinic appointment, your next visit will consist of two appointments on the same day – one to see the surgeon and one to see the anaesthetist. During these appointments the surgical team will discuss the types of surgery you are considering and assess your suitability. The surgeon will discuss the risks and benefits of surgery and if you decide you would like to proceed you will be asked to sign a consent form at this appointment.
In a series of appointments you will also see the anaesthetist, psychologists or psychiatrists, a nurse and the dietician.
After your appointment
If further appointments are required you will be informed of this after the consultation and a follow-up appointment will be booked. If you require further investigations the results will be discussed with you at your next follow-up appointment.
Following surgery you will have regular scheduled follow-up appointments with our specialist nurses and dieticians. It is imperative that you maintain your post-operative appointments as it is not uncommon for patients following surgery to become deficient in essential vitamins and minerals.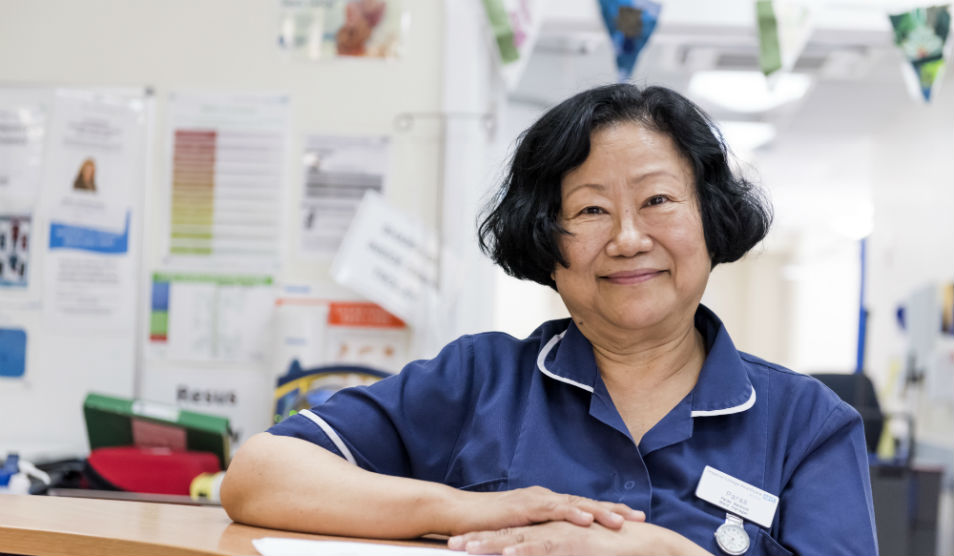 You may need to stay at one of our hospitals to have a procedure or receive treatment, either overnight as an inpatient or during the day as a day patient. Ahead of your inpatient stay, you will usually need to attend a pre-operative assessment appointment.

Find out more about how you can reschedule or cancel your inpatient stay, pre-operative assessments, what to bring with you when you come to hospital and much more.