Mr Chadwan Al Yaghchi
Consultant laryngologist and ear, nose and throat surgeon
Primary medical qualifications:
MD PhD FRCS(ORL-HNS) DOHNS
Foreign languages:
Arabic
GMC number:
6048397
Specialities: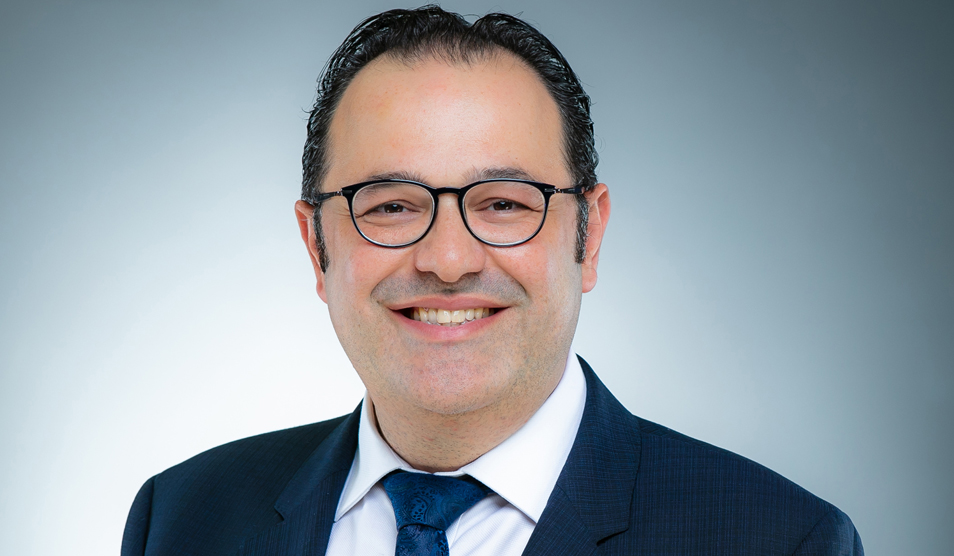 Background
Mr Chadwan Al Yaghchi is a consultant otolaryngologist at the National Centre for Airway Reconstruction and Imperial Voice and Swallowing Centre. He completed his higher surgical training in ear, nose and throat (ENT) in the London north Thames regional rotation.
During his training he developed a specialist interest in laryngology (throat disorders) with a specialist interest in airway stenosis (narrowing of the airway) and dysphagia (swallowing disorders). He visited various international centres including a visiting fellowship to UC Davies Center for Voice and Swallowing, Sacramento, USA. In addition to his adult service, he is an honorary consultant at The Royal Brompton and Harefield NHS Foundation Trust where he manages children with complex airway, respiratory and swallowing conditions.
Mr Al Yaghchi is a founding member of the British Laryngological Association and has served on the council since 2013. He is currently the associate honorary treasurer.
Expertise
General ear, nose and throat (ENT), Voice and swallowing disorders, Gender dysphoria, Airway stenosis, General paediatric ENT, Obstructive sleep apnoea, Paediatric airway stenosis
Research & publications
Mr Al Yaghchi holds a PhD in molecular oncology from Queen Mary's University of London with a special research interest in oncolytic viruses in head and neck cancers. In addition he has an active clinical research program in voice, airway and swallowing disorders.