Dr Ali Alsafi
Consultant interventional radiologist
Primary medical qualifications:
MBBS BSc FRCR EBIR
GMC number:
7049641
Specialities: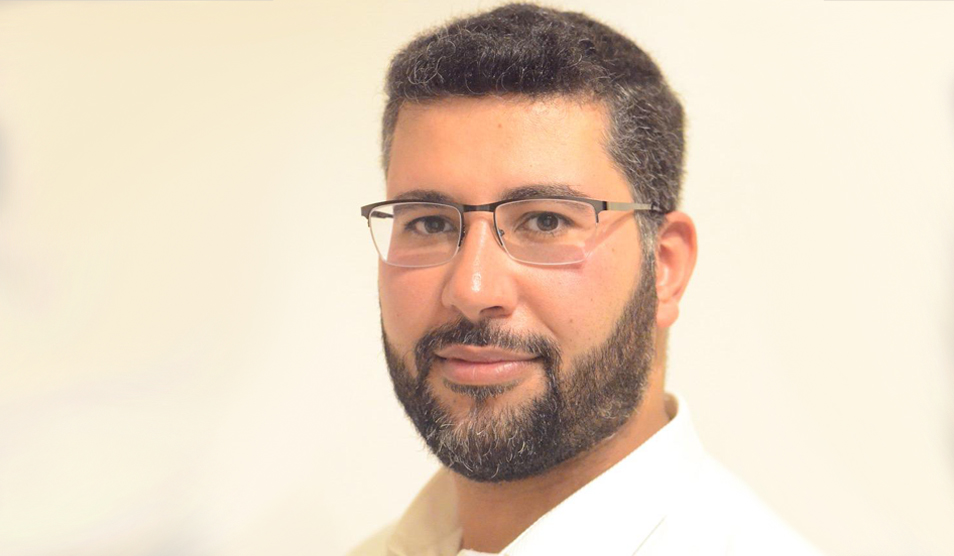 Background
Dr Ali Alsafi is a consultant radiologist, dually accredited in diagnostic and interventional radiology. He qualified from Imperial College Medical School and undertook his specialty training in the Imperial College radiology training scheme. He undertook a post-CCT senior clinical fellowship in pulmonary vascular and hepatobiliary intervention at Hammersmith Hospital. His unit is an international centre of excellence for hereditary haemorrhagic telangiectasia and PAVM management.
Expertise
Pulmonary Vascular intervention: PAVM & bronchial artery embolisation, Hepatocellular carcinoma: TACE, TAE, Hepatobiliary intervention: Percutaneous biliary drainage and stenting, Neuroendocrine tumour (NET) imaging, Endocrine venous sampling, Angiography, angioplasty, embolisation., Imaging: CT, MRI, Ultrasound
Research & publications
Patients with in-situ metallic coils and amplatzer vascular plugs used to treat pulmonary arteriovenous malformations since 1984 can safely undergo magnetic resonance imaging.
Radioembolisation with 90Y microspheres for neuroendocrine liver metastases: an institutional case series, systematic review and meta-analysis.