Visitor Information
Visiting restrictions are in place. Please call the ward to find out more. Find your hospital ward contact information:
About
Our physiotherapy service provides rehabilitation for inpatients and outpatients at Charing Cross, Hammersmith, Queen Charlotte's & Chelsea and St Mary's hospitals and various community locations.
Treatment may include education, advice and exercise to maximise independence and self-management strategies. The inpatient service provides expert physiotherapy assessment, treatment and advice for all inpatients that require physiotherapy to facilitate recovery following acute illness or surgery and to facilitate discharge home or onward referral for rehabilitation.
The outpatient service receives referrals from Imperial College Healthcare NHS Trust consultants for patients requiring expert physiotherapy assessment and treatment and for rehabilitation after surgery.
Conditions and treatments
We offer inpatient physiotherapy services within all speciality areas provided by the Trust. Our physiotherapists are allocated to specific wards according to the specialty skills of each therapist. All hospital departments can discuss the specific physiotherapy needs of a patient with their ward-based therapist and referrals for physiotherapy will be responded to within 24 hours. Our physiotherapists attend the board rounds and multidisciplinary team meetings on the wards to assist our medical teams in the planning of on-going care. All patients are assessed by a Health & Care Professions Council registered physiotherapist and treatment is individually tailored to the patient's needs.
The service will accept referral for inpatients with any presenting condition if physiotherapy would benefit the patient, including:
orthopaedics – trauma and elective surgery
respiratory – acute and chronic respiratory disorders and critical care
stroke and adult neurology/neurosurgery
major trauma – head injuries and multiple fractures
elderly medicine – patients that have fallen or have mobility problems
vascular and amputees
We offer outpatient services for:
musculoskeletal conditions e.g. back and neck pain, other joint pain, soft tissue injuries
post-orthopaedic surgery
rheumatology conditons
chronic pain
vestibular disorders
intermittent claudication – classes
amputees – prosthetic rehabilitation
obstetrics – antenatal and postnatal assessment, treatment and advice for back pain, continence and urogynaecological problems
gynaecology – conservative management for women with continence and urogynaecological problems
advanced practitioner service in orthopaedic clinics, pain clinics, chronic respiratory care, and HIV clinics
chronic pulmonary illness
neurological conditions

–

expert opinion and signposting to appropriate services only
All outpatient referrals are screened and may be referred on to our community-based services if appropriate.
Treatments we offer
Treatment and education
Postural and ergonomic advice and back care education
Gait re-education to improve mobility
Manual therapy to mobilise the joints and soft tissue
Teaching specific exercises to improve strength or flexibility
Joint management
Self-management strategies and healthy lifestyle choices
Hydrotherapy
Strength training regimes
Functional task practice
Respiratory and cardiovascular exercise regimes
Group exercise sessions
Additional information
Clinical trials and research
Caroline Alexander is a lead clinical academic for therapies: Imperial College Healthcare NHS Trust and adjunct reader Imperial College London. She is a senior clinical academic physiotherapist in musculoskeletal outpatients and has a motor control laboratory situated in the physiotherapy department of Imperial College Healthcare NHS Trust. She is a member of the human performance group in the department of surgery and cancer led by Alison McGregor (professor of musculoskeletal biodynamics, surgery and cancer). Her research interests include investigation of the cortical and reflex control of movement using transcranial magnetic stimulation and electrical stimulation of peripheral nerves. She is particularly interested in the control of movement in healthy people and in people with musculoskeletal problems such as joint hypermobility syndrome and shoulder instability.
Current projects include exploring the rate of change of muscle strength in people who are hypermobile, an investigation of the cortical and reflex control of movement in people who are hypermobile and kinematics and kinetics of knee movement in people who are hypermobile. Finally, she is exploring the cortical control of shoulder girdle muscles in healthy individuals. If you would like to find out more about taking part in these studies please contact Caroline Alexander at caroline.alexander1@nhs.net.
Education
We provide education and training to undergraduate physiotherapists from Brunel, Kings and St George's Universities. Our undergraduate education lead is Elise Cohen, physiotherapist in specialist neurological rehabilitation at Charing Cross Hospital. We also provide post-graduate education for master's students from universities nationally and PhD students from Imperial College, London. The physiotherapy department often runs external courses for physiotherapists and other healthcare professionals.
Further online resources
Take our friends and family test Learn more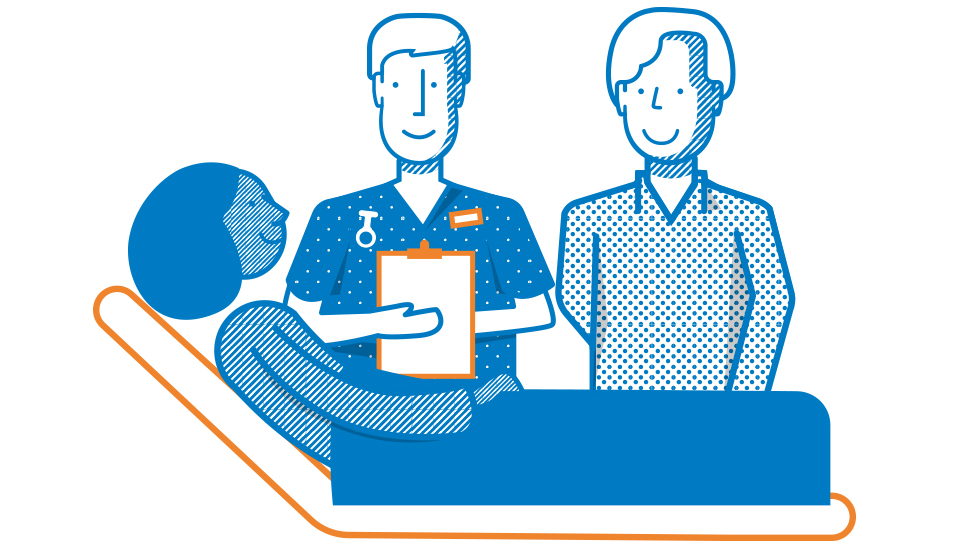 Would you recommend our services to your friends and family? Let us know by completing our friends and family test. Your comments will help us to make changes and take immediate action when there's a problem.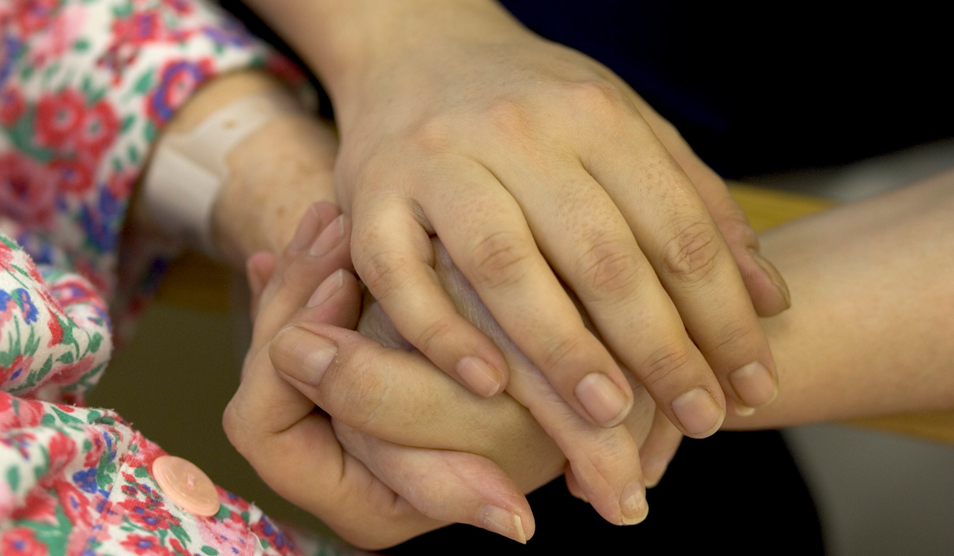 We accompanied our mother to an urgent post-knee-replacement rehabilitation appointment at St Mary's Hospital. We had a very thorough appointment with a physiotherapist who was so kind to our mum and put her at ease for her assessment.

Anonymous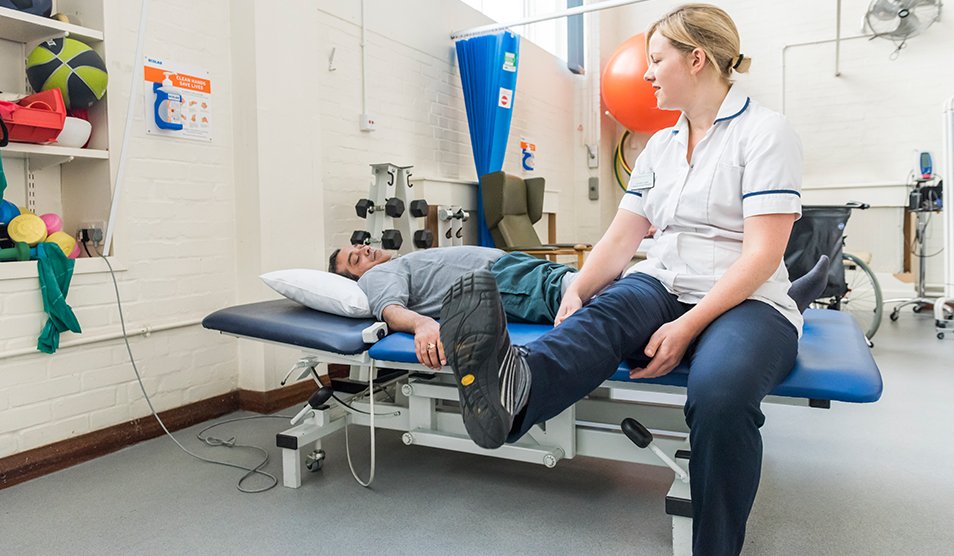 Fantastic nursing, medical and physiotherapy staff who are collaborative, kind, friendly and informative. Ridiculously brilliant surgeons. No complaints at all.

Anonymous
Previous slide
Next slide