Orthopaedics
About
We provide comprehensive orthopaedic care for emergency and elective patients. This includes major trauma for both adults and children.
Our orthopaedic service at St Mary's Hospital is one of four major trauma centres in London and we have a large group of nationally and internationally renowned orthopaedic consultants.
We also provide a paediatric orthopaedics service at St Mary's Hospital.
Sub specialties
Conditions and treatments
We treat all acute orthopaedic conditions including spinal injuries, pelvic injuries, orthopaedic injuries, limb reconstruction and all elective orthopaedic conditions.
We offer operative and non-operative treatments as required.
Contact
Outpatients appointments

020 3313 5000

Inpatient admissions

020 3311 6611
Quick links
Take our friends and family test Learn more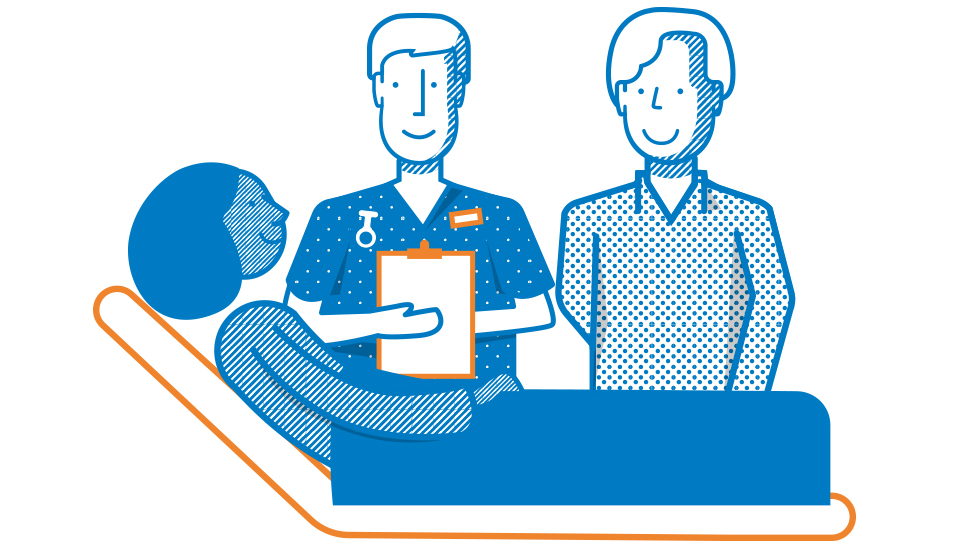 Would you recommend our services to your friends and family? Let us know by completing our friends and family test. Your comments will help us to make changes and take immediate action when there's a problem.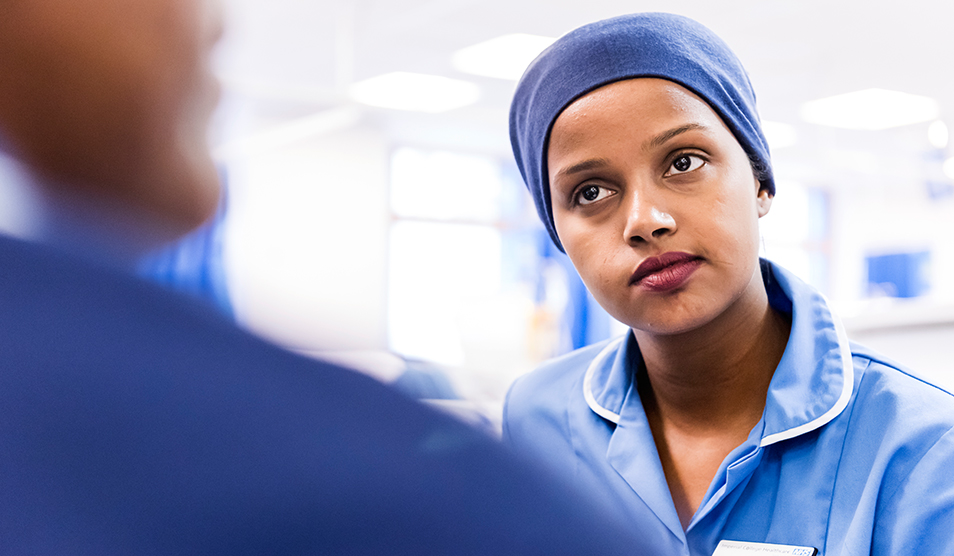 The care and attention I received was so very good. Everyone who treated me took time to reassure me, explain clearly what would go on, and have done an excellent repair. All the ward staff from the nurses through to all the other staff were unfailingly kind, helpful and cheerful.

Anonymous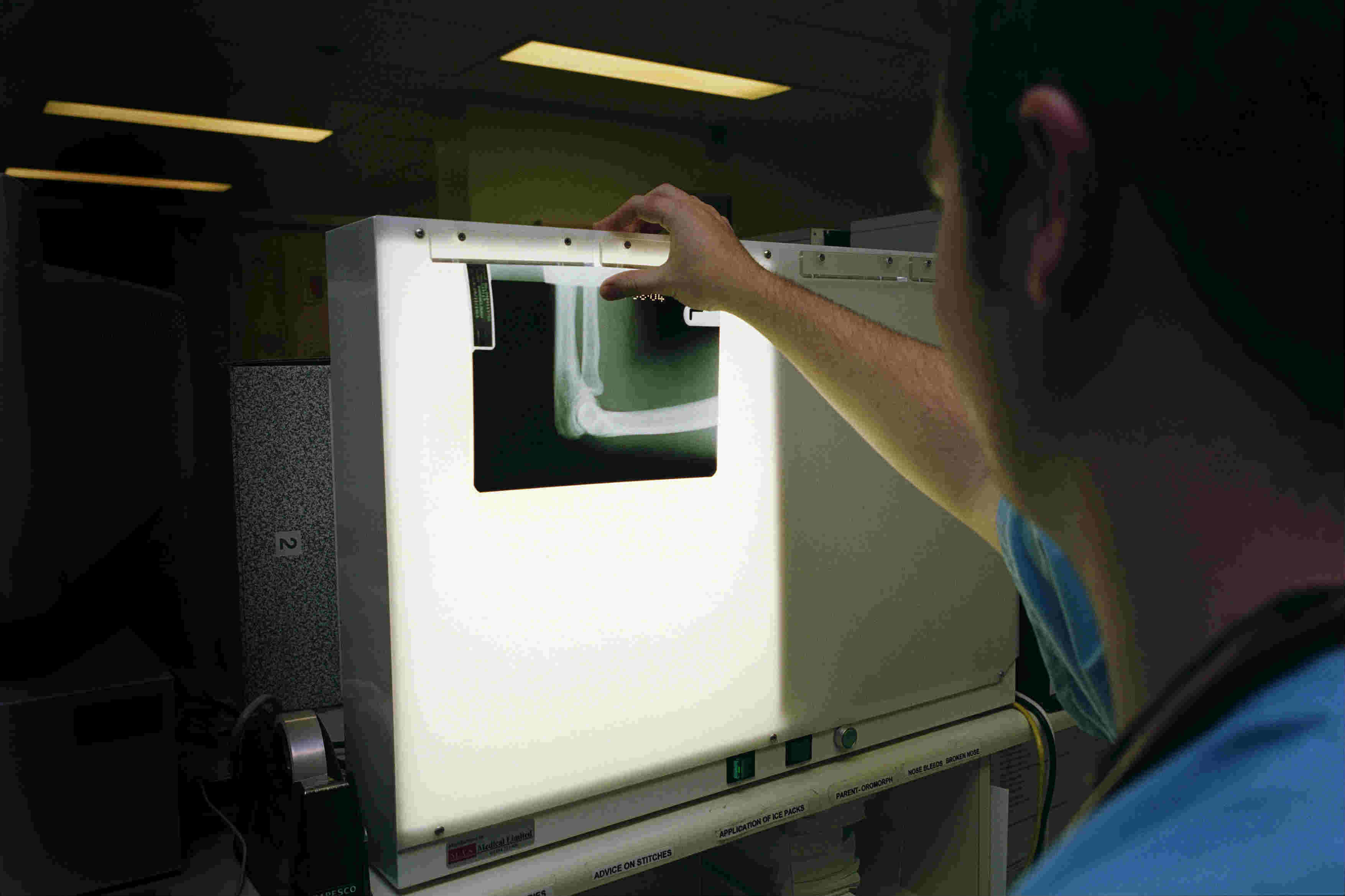 From the moment I arrived at the orthopaedic clinic at Charing Cross Hospital, I was impressed. The doctor and team wasted no time in assessing, diagnosing and treating the problem. I would highly recommend this particular team as my personal experience was first class.

Iman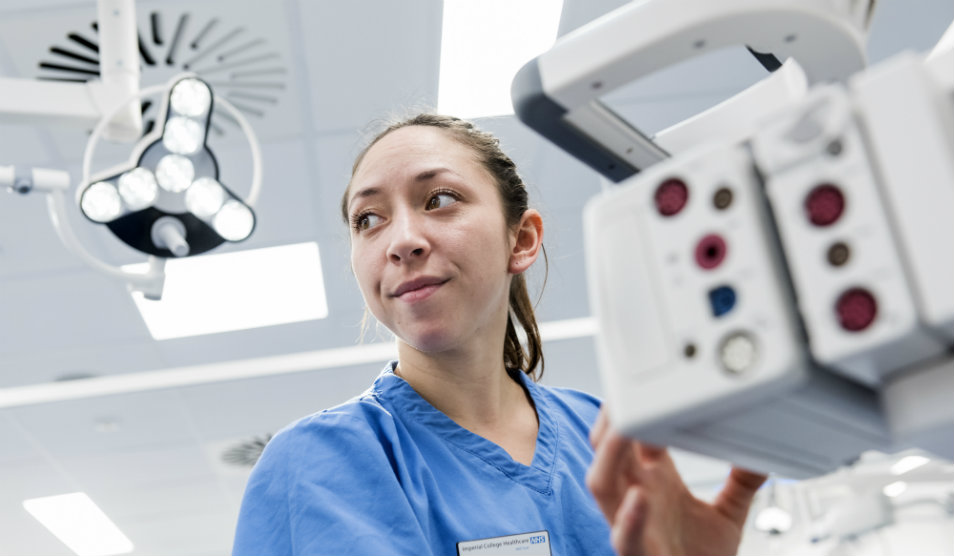 In the department of trauma and orthopaedics I was most touched by the fact that everyone cared and they showed it. I would like to thank all for helping in that difficult moment of my life.

Anonymous
Previous slide
Next slide