Mr Robin Strachan
Consultant orthopaedic surgeon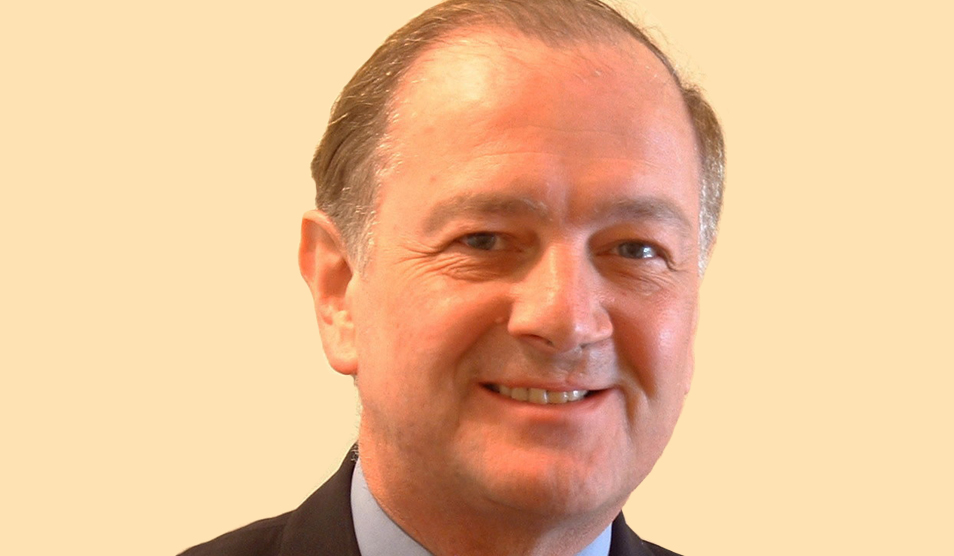 Patient age group

Adults

Consultant registered on

09/02/1979

Primary medical qualifications

BSc Hons Physiol MB ChB FRCS Ed

Gender

Male

Services

Hospitals
Contact
Phone

020 8846 1475
Background
Mr Robin Strachan completed higher surgical training in Edinburgh in 1989 and has been a consultant orthopaedic surgeon specialising in knee surgery since 1990. He was an American British Canadian Travelling Fellow in 1992 and underwent other fellowships in Canada and the USA, including at the Mayo Clinic.
He is a former senior lecturer at Imperial College London and is currently honorary senior lecturer at Imperial College and orthopaedic and trauma consultant with Imperial College Healthcare NHS Trust.
He is the current president of Computer Assisted Orthopaedic Surgery UK and a member of the British Orthopaedic Association Specialty Committee.
He is also a member of the following societies:
British Orthopaedic Association
Computer Assisted Orthopaedic Surgery UK (current president)
European Knee Association (invited member)
International Cartilage Repair Society
Expertise
Osteoarthritis of knee, traumatic conditions of the knee, meniscal problems, inflammatory synovitis of the knee, chondromalacia of the knee, tendonitis in the knee, maltracking of the patella
Research & publications
Knee arthroscopy, knee injuries including meniscectomy and meniscal repair, knee replacement surgery including use of oxinium components, partial knee replacement surgery complex and revision, knee replacement, cartilage repair
Private practice