Mr Dylan Griffiths
Consultant orthopaedic surgeon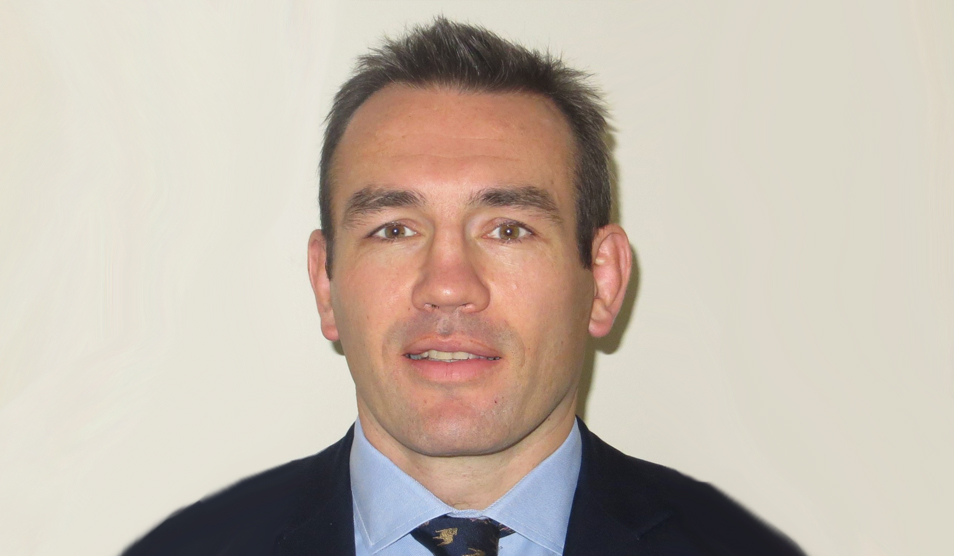 Patient age group

Adults

Consultant registered on

01/08/2000

Primary medical qualifications

MBBS BSc (Hons) FRCSEd (Tr&Orth)

Gender

Male

Services

Hospitals
Background
Mr Dylan Griffiths is a consultant orthopaedic surgeon with high volume experience of major trauma both in the military and civilian life. He also has significant interest in the treatment of sports injuries and his background of participation in semi-professional sport gives a special insight into this.
Expertise
Problems of the shoulder (including arthritis, fractures, dislocation or instability, frozen shoulder), problems of the elbow (including arthritis, fractures, stiffness, dislocation or instability), sports injuries, shoulder and elbow trauma, tendonitis, subacromial bursitis, impingement, rotator cuff problems, tears, arthropathy or deficiency, acromioclavicular joint dislocation or arthritis, proximal humerus fractures, clavicle (collarbone) fractures, humeral shaft fractures, bicep ruptures, triceps avulsion
Research & publications
Shoulder and elbow trauma, sports conditions of the shoulder and elbow, arthroscopic surgery.
Private practice