Kidney and transplant services
Visitor Information
Visiting restrictions are in place. Please call the ward to find out more. Find your hospital ward contact information:
The kidney and transplant service is a regional centre and covers the whole of north west London. We provide a comprehensive service through our main inpatient centre at Hammersmith Hospital and our satellite outpatient dialysis centres across the region.
We are responsible for supporting people with kidney disease and look after more than 3,500 patients on some form of kidney replacement therapy (on dialysis or with a transplant) and perform an average of 200 kidney transplants a year.
Our kidney service consists of three main areas:
nephrology

(supporting people with kidney disease prior to the development of end-stage kidney failure)

transplantation

dialysis
Our proximity to the Imperial College Faculty of Medicine's main research base ensures that the service benefits from the latest research findings.
Specialist kidney care services
The role of the kidneys

The usual function of the kidneys is to act as a filter to clean the blood and make urine to remove harmful waste products such as toxins and chemicals, along with any excess fluid. These waste products mostly come from what we eat and drink. Kidney disease is when an abnormality, infection, reduction, or loss of kidney function occurs, which means the filtering process is reduced or lost altogether.

Early stage kidney disease

If you have early stage kidney disease you can normally be looked after by your GP. However, you may be referred to our kidney service for diagnosis and advice about treatment and the management of your condition.

A central core of our management strategy is to ensure that every person with kidney disease is given an understanding of their condition and is supported in developing self-care skills to improve their long-term outlook.

Read some inspiring patient stories from the Kidney Care UK charity website
Imperial Private Healthcare
We also offer private patient treatment at Imperial College Healthcare NHS Trust.

All funds generated by Imperial Private Healthcare are reinvested in the NHS Trust, and are used to support and enhance both NHS and private clinical services for the benefit of all our patients.

For more information, please visit renal services on the Imperial Private Healthcare website.
Take our friends and family test Learn more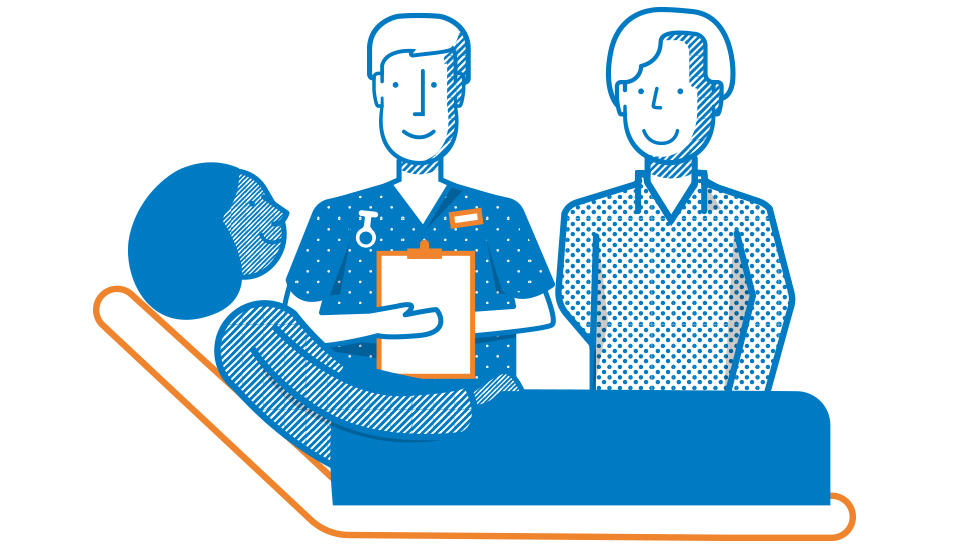 Would you recommend our services to your friends and family? Let us know by completing our friends and family test. Your comments will help us to make changes and take immediate action when there's a problem.