Kidney and transplant services
About
Our kidney and transplant service is a regional renal (kidney) and transplant medicine centre, looking after over 3500 patients on renal replacement therapy and performing an average of 170 kidney transplants a year. It is also the largest facility of its kind in Europe.

Our proximity to the Imperial College Faculty of Medicine's main research base ensures that the service benefits from the latest research findings. Our patients also benefit from facilities including the Leslie Brent Laboratory which offers leading drug monitoring and research programmes, a rapid assessment unit and counselling services.
Our renal service consists of three main areas – nephrology (the study of the kidneys), transplantation and dialysis, which we offer at a number of sites working with local dialysis partners.
Sub specialties 
Conditions and treatments
The usual function of the kidneys is to act as a filter to clean the blood and make urine to remove harmful waste products such as toxins and chemicals, along with any excess fluid. These waste products mostly come from what we eat and drink. Kidney disease is when an abnormality, infection, reduction, or loss of kidney function occurs, which means the filtering process is reduced or lost altogether.
If you have early stage kidney disease you can normally be looked after by your GP. However, you may be referred to our kidney service for diagnosis and advice about treatment and the management of your condition. Our service treats various diseases that cause a reduction or loss of kidney function, including:
diabetic kidney disease
general kidney disease
immunologically modulated kidney disease (inflammatory kidney disease which is often treated with medicines that suppress the immune system)
inherited kidney disease
Depending upon the stage and severity of your condition, treatments can include medication, lifestyle changes, renal replacement therapy (including dialysis and/or kidney and pancreas transplantation), or a combination of these treatments.
Imperial Private Healthcare
We also offer private patient treatment at Imperial College Healthcare NHS Trust.

All funds generated by Imperial Private Healthcare are reinvested in the NHS Trust, and are used to support and enhance both NHS and private clinical services for the benefit of all our patients.

For more information, please visit renal services on the Imperial Private Healthcare website.
Take our friends and family test Learn more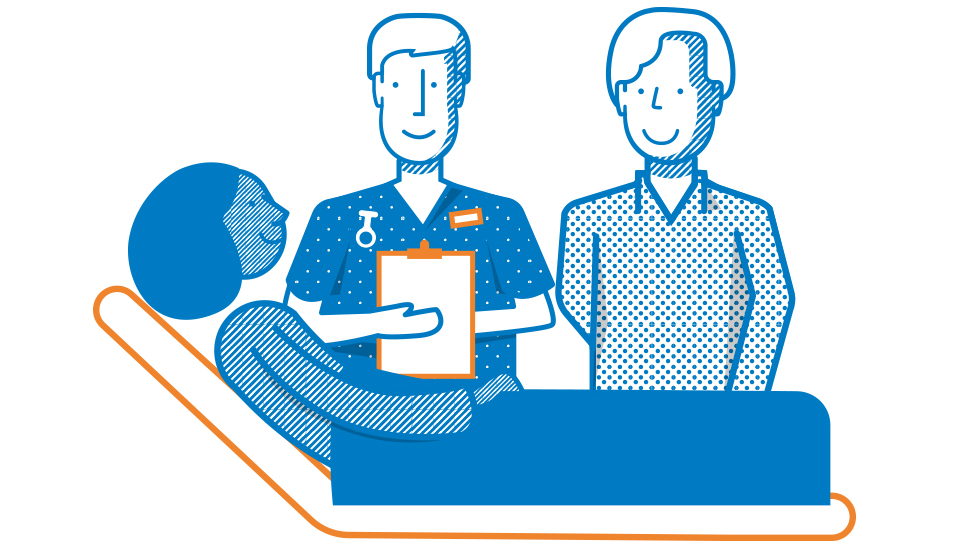 Would you recommend our services to your friends and family? Let us know by completing our friends and family test. Your comments will help us to make changes and take immediate action when there's a problem.