Contact
Inpatient admissions

020 3311 6611

Outpatients appointments

020 3313 5000

General Enquiries

020 3311 1234
Visitor Information
Visiting restrictions are in place. Please call the ward to find out more. Find your hospital ward contact information:
About
The breast services unit provides a comprehensive range of services, including daily rapid diagnostic clinics for new patients, a comprehensive surgical service and a well-established family history clinic.
We are an internationally renowned breast cancer research centre and one of the largest breast units in the country. We see over 150 new patients a week and diagnose approximately 400 cases of breast cancer a year.
Re-development of the breast clinic at Charing Cross Hospital
The breast clinic at Charing Cross Hospital is currently under-going an exciting transformation. This includes a change to the layout of the clinic, the creation of a new space for patients and re-furbishment of all areas. The work is expected to run from July to October 2021.

We apologise for any inconvenience caused whilst the building work is carried out. Please be assured that we are doing our best to minimise the disruption to the clinic.
Conditions and treatments
Our service treats breast cancer through a variety of clinics and other services. We offer a variety of tests and treatments for breast cancer, including ultrasounds, needle biopsies, mastectomy, wide local excision, axillary clearance, augmentation and therapeutic mammograms.
Additional information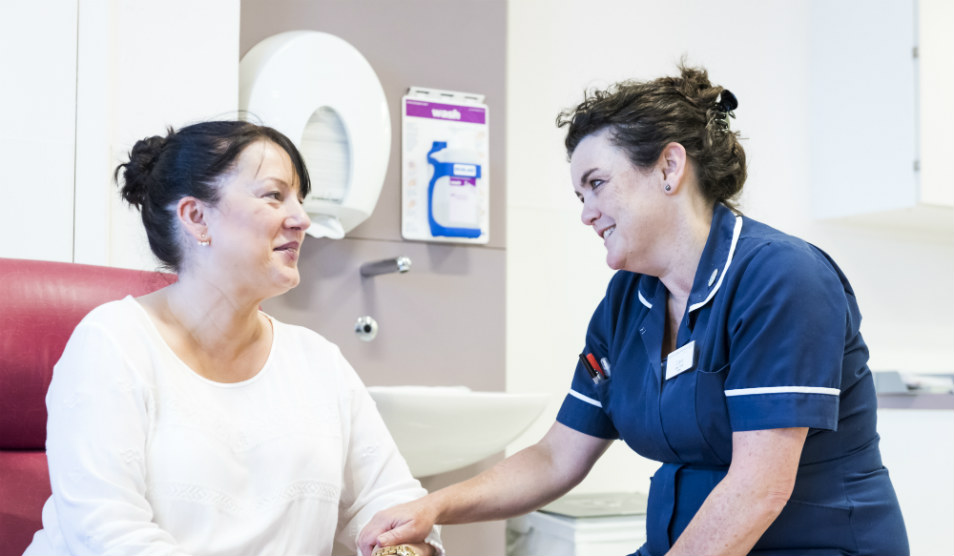 It was incredibly efficient, everyone was really kind and friendly, which makes so much difference. They introduced themselves and explained what was to happen.

Anonymous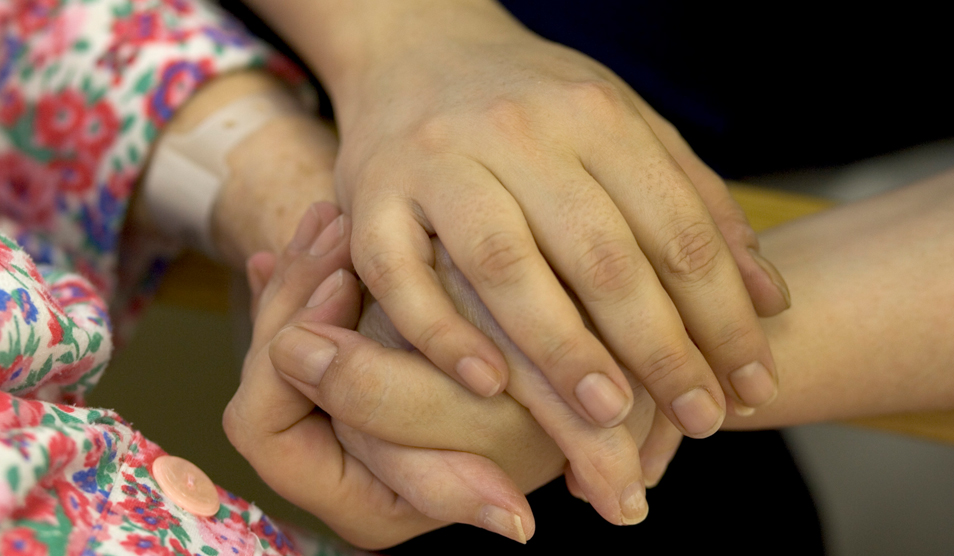 I can't speak highly enough of the care and treatment I have received at Charing Cross Hospital. Diagnosed with breast cancer, at every stage I was given empathetic support, with time to ask questions and discuss options. I was in good hands.

Mary
Previous slide
Next slide