Mr Daniel Leff
Clinical senior lecturer and honorary consultant oncoplastic breast surgeon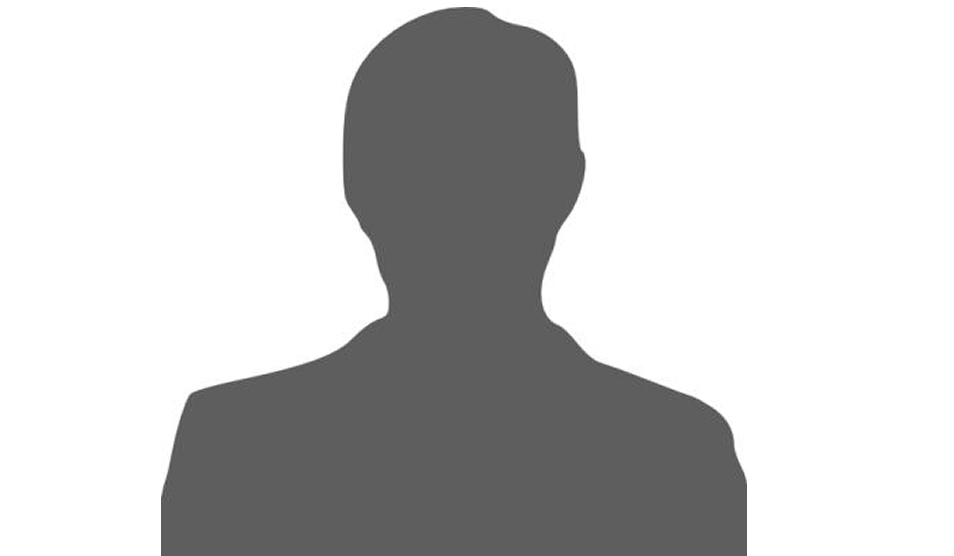 Patient age group

Adults

Consultant registered on

01/01/2001

Primary medical qualifications

MBBS FRCS (Gen Surg) MS Oncoplastic (Hons) PhD

Gender

Male

Services

Hospitals
Background
Mr Daniel Leff trained in oncoplastic breast surgery at several centres of excellence including the breast unit at Imperial College Healthcare NHS Trust and the Royal Marsden NHS Foundation Trust.

He completed advanced training in oncoplastic breast surgery as a national oncoplastic fellow (one of only nine posts awarded in the UK) at Broomfield Hospital and the St Andrews Centre for Plastic Surgery in Chelmsford, Essex.

Mr Leff has completed a master of surgery degree in oncoplastic breast surgery, graduating with distinction, and was recently awarded the Gukas Medal for outstanding achievement.

Mr Leff sees patients in diagnostic breast clinics and performs all forms of breast cancer surgery and implant-based breast reconstruction. His research interests include studying and improving surgical performance and minimising re-operation rates following breast conserving surgery through innovative technologies.
Expertise
Oncoplastic breast surgery, breast cancer, benign breast disease
Research & publications
Neuroergonomics and brain computer interfacing in surgery, surgical simulation training and assessment, technologies to improve breast conservation surgery and reconstructive breast surgery
Private practice