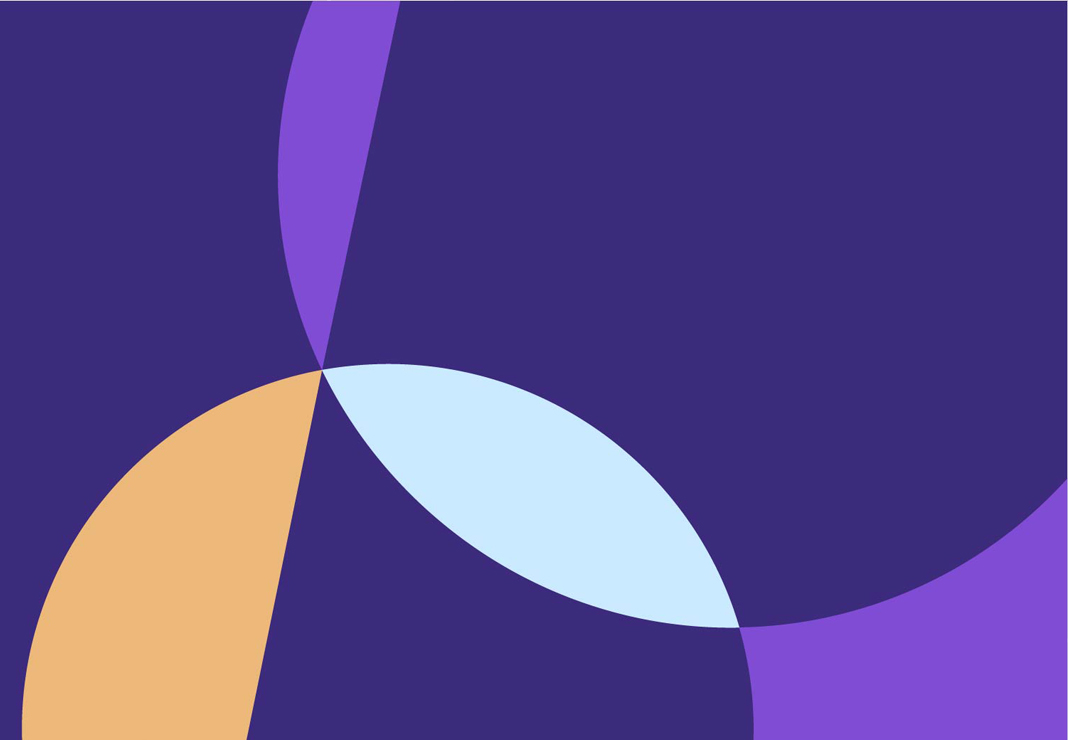 Ophthalmology
World-leading eye care
About the service
Based at Western Eye Hospital our world leading ophthalmic consultants use the latest technology to treat a range of eye conditions.
The Western Eye has been an eye hospital for well over a century and has a reputation for leading-edge treatment. Our team of leading specialists can support you in everything from common eye problems such as cataracts or glaucoma, through to complex ophthalmic issues.
Our consultants are supported by experienced nurses and technicians and the latest state-of-the-art diagnostic equipment is available including the latest optical coherence scanner which provides high-quality images of the retina and optic nerve.
Services we offer
Services include weekly clinics with our experienced consultant surgeons who have expertise in dealing with all common eye conditions including: macular degeneration, diabetic eye disease, dry eyes, lid droop, glaucoma and thyroid eye disease as well as neurological conditions effecting the eye.
If surgery is needed, it can be arranged quickly and efficiently with our expert eye surgeons. We have experts in all eye surgeries including corneal, eyelid, retinal and cataract surgery and the latest minimally invasive procedures. Our team also offers a whole range of intraocular lenses to suit patients undergoing cataract surgery. All the latest surgical techniques are available from routine to highly complex surgery performed in our state-of-the-art dedicated ophthalmic theatres.
Why choose us
We offer world-class expertise and the very latest technologies within a specialist eye hospital. Our links to Imperial College Healthcare NHS Trust means our patients have access to highly-skilled multidisciplinary teams with consultants who have expertise in a whole range of conditions that may affect the eye from diabetes and thyroid problems to trauma and retinal detachments. We also offer nursing staff and allied health professionals specifically trained in ophthalmology and dedicated to supporting patients with eye conditions.
For further information about eye conditions visit the Imperial College Healthcare NHS Trust patient information page.
Research and innovation
Consultants at the Western Eye Hospital are involved in leading-edge research, which has been presented both nationally and internationally. This has led to a range of new treatments for eye conditions which you will have access to.