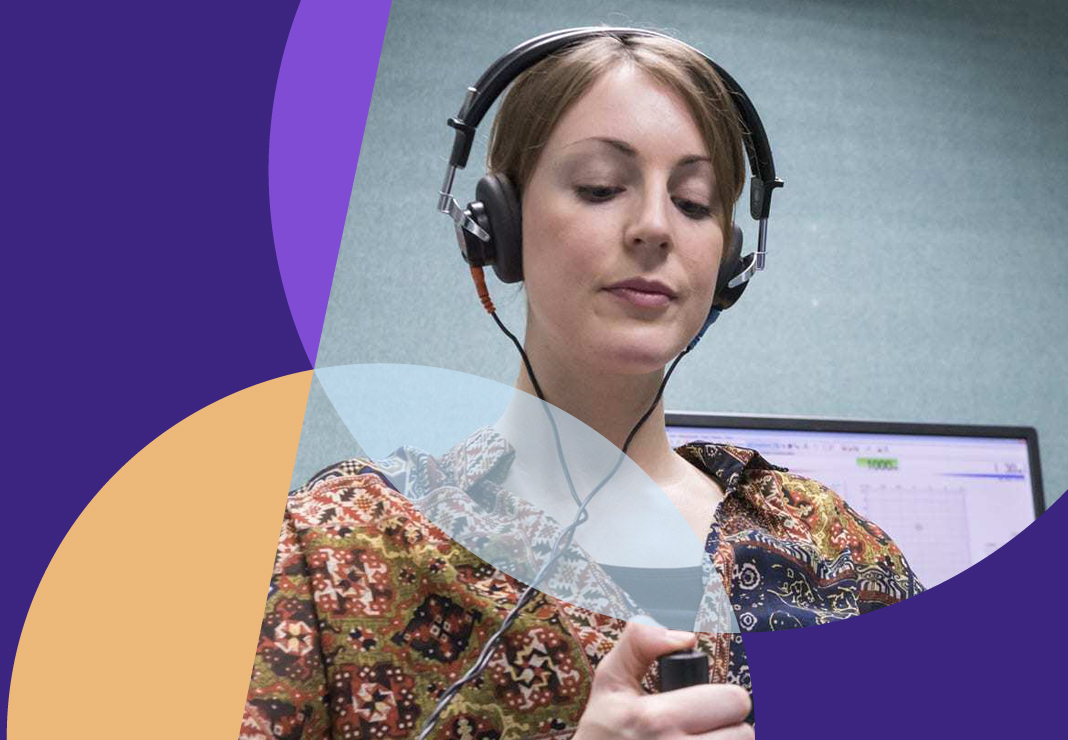 Audiology services
Hearing loss and hearing problems
Our audiology service can help patients with a variety of concerns about hearing loss.
We know that addressing hearing loss can be daunting and we want you to feel completely confident and relaxed during your hearing assessment. Our audiologists are trained to answer your questions and explain everything clearly.
During our evaluation, your audiologist will use a special soundproof room to assess your hearing. The consultation will be used to objectively assess your auditory function.
Our treatments
Hearing loss
Should any hearing loss be detected we will advise you of your options, and if necessary, an audiologist will select a hearing aid that is appropriate for your needs. We can also discuss whether you would benefit from wireless accessories to work alongside your hearing aid.
If necessary, we can refer you to other healthcare professionals, such as our world-class ear, nose and throat (ENT) department.
We only provide top-of-the-range digital hearing aids and accessories, including smaller models that can fit inside the ear.
There are options available which can be based on your hair or skin tone if you would prefer a discreet model.
There is a wide range of technology available in hearing aids. Options include:
more microphones -some offer more choice of where to focus your listening whilst others can give a surround sound effect
specialised operating systems – they can blend seamlessly and automatically between seven different listening environments
a larger number of channels for sound processing
additional programs on the hearing aid
rechargeable hearing aids
Your audiologist will talk you through your options and what to expect from your digital hearing aids. They will also advise you on your hearing loss and help you learn about additional resources, which can aid your personal journey to hearing rehabilitation. All our ear specialists are fully trained in fitting hearing aids and have a wealth of experience due to their diverse audiological backgrounds.
Removal of ear wax (microsuction)
The build-up of ear wax can be uncomfortable, even though it is a common problem. We are able to offer a painless microsuction option for patients that will resolve the problem quickly and easily. Microsuction will be carried out by our audiologists who have all been trained by top ENT consultants at Imperial College Healthcare NHS Trust.
Where we are
Our audiology service is situated in Charing Cross Hospital on the first and second floor of the South Wing.