Contact
Outpatients appointments

020 3313 5000
Visitor Information
Visiting restrictions are in place. Please call the ward to find out more. Find your hospital ward contact information:
Our gastroenterology team is based at Charing Cross, Hammersmith and St Mary's hospitals.
We offer specialist inflammatory bowel disease and hepato-pancreatobiliary clinics and a specialist small bowel service offering capsule and balloon enteroscopy. We provide a comprehensive service for the diagnosis and care of patients with a wide range of gastroenterological conditions.
Conditions and treatments
We treat a range of conditions including inflammatory bowel disease, coeliac disease, peptic ulcer disease, gastro-oesophageal reflux, irritable bowel syndrome, functional dyspepsia, cancers of the oesophagus, stomach, pancreas and bowel, bile salt malabsorption and Barrett's oesophagus.
We offer a range of treatments including:
Therapeutic colonoscopy
Oesophageal, duodenal, biliary and colonic palliative stenting
Radiofrequency ablation of Barrett's Oesophagus
Biopsy / fine needle aspiration
Upper gastrointestinal endoscopy
Colonoscopy flexible sigmoidoscopy
Video capsule enteroscopy
Balloon enteroscopy
Endoscopic ultrasound
'Spyglass' Cholangioscopy Oesophageal pH
Manometry Therapeutic colonoscopy
Additional information
Imperial Private Healthcare
We also offer private patient treatment at Imperial College Healthcare NHS Trust.

All funds generated by Imperial Private Healthcare are reinvested in the NHS Trust, and are used to support and enhance both NHS and private clinical services for the benefit of all our patients.

For more information, please visit gastroenterology on the Imperial Private Healthcare website.
Take our friends and family test Learn more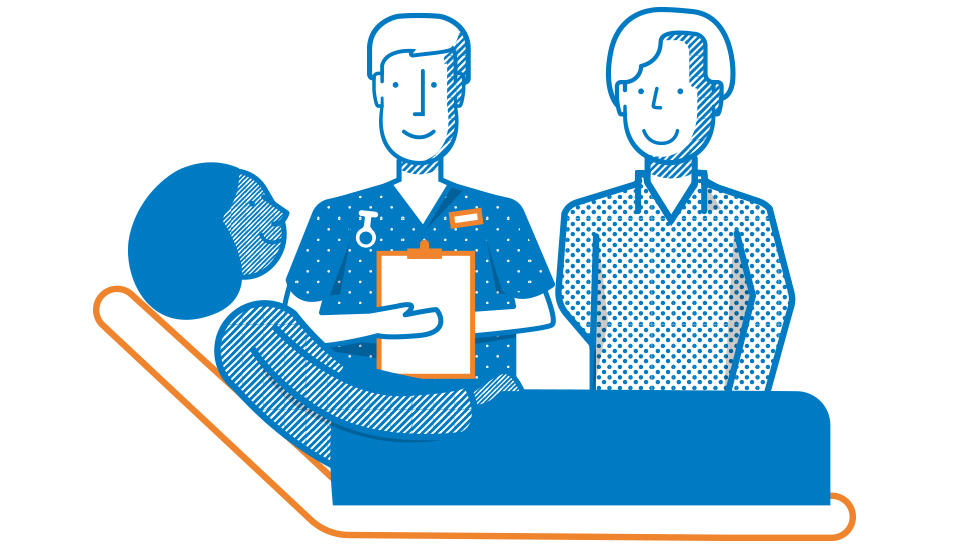 Would you recommend our services to your friends and family? Let us know by completing our friends and family test. Your comments will help us to make changes and take immediate action when there's a problem.