Contact
Outpatients appointments

020 3312 6010
Visitor Information
Visiting restrictions are in place. Please call the ward to find out more. Find your hospital ward contact information:
An endoscopy is a procedure where the inside of your body is examined using an endoscope.
Our endoscopy service has units at Charing Cross, Hammersmith and St Mary's hospitals. We aim to provide a comprehensive, efficient and high quality research-based service to our patients. Our dedicated team of professionals take pride in providing the best possible clinical care, offering privacy, dignity and individual attention to all patients. We strive to provide patient-centred care in a relaxed and friendly atmosphere.
All of our units are fully JAG (Joint Advisory Group) accredited with a strong governance background.
Services we offer
An endoscope is a long, thin, flexible tube that has a light source and a video camera at one end. Images of the inside of your body are relayed to a television screen. Endoscopes can be inserted into the body through a natural opening, such as the mouth and down the throat, or through the anus (via the bottom).
Our endoscopy service offers a number of procedures, including:
gastroscopy
flexible sigmoidoscopy
colonoscopy
endoscopic ultrasound (upper GI and bronchial)
therapeutic upper and lower GI endoscopy (including stenting)
biopsy/fine needle aspiration (FNA)
HALO radiofrequency ablation
enteroscopy (balloon and push)
capsule endoscopy
upper and lower GI physiology tests
percutaneous endoscopic gastrostomy
bronchoscopy and pleural service
endoscopic tetrograde cholangio-pancreatography (ERCP)
bariatric balloon placement/removal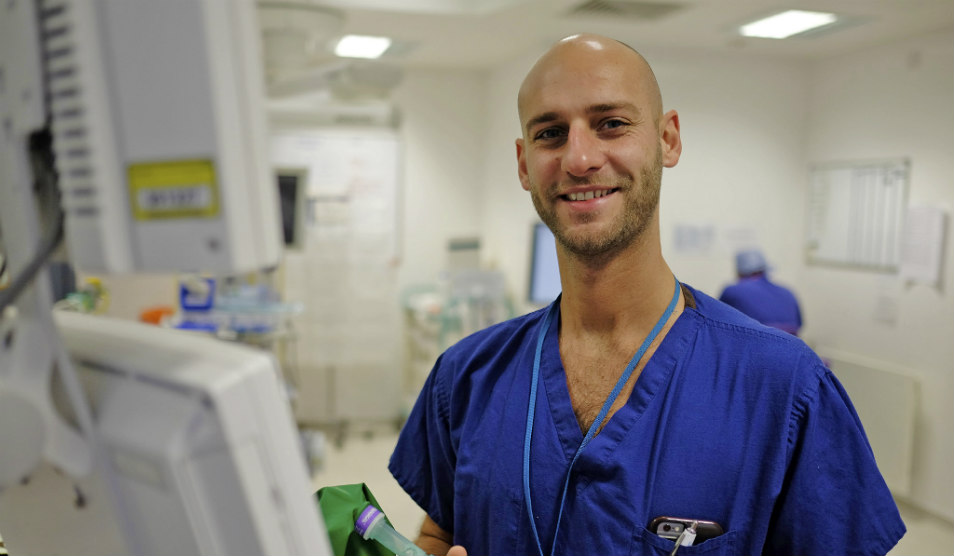 I was greeted by amazing staff who always kept checking up and updating me. They made sure I was happy and knew what was going to happen and were patient with all my questions regarding the procedure. Honestly, I felt very safe and relaxed with them - the service was 10/10.

Anonymous