Mr Jonathan Hoare
Consultant gastroenterologist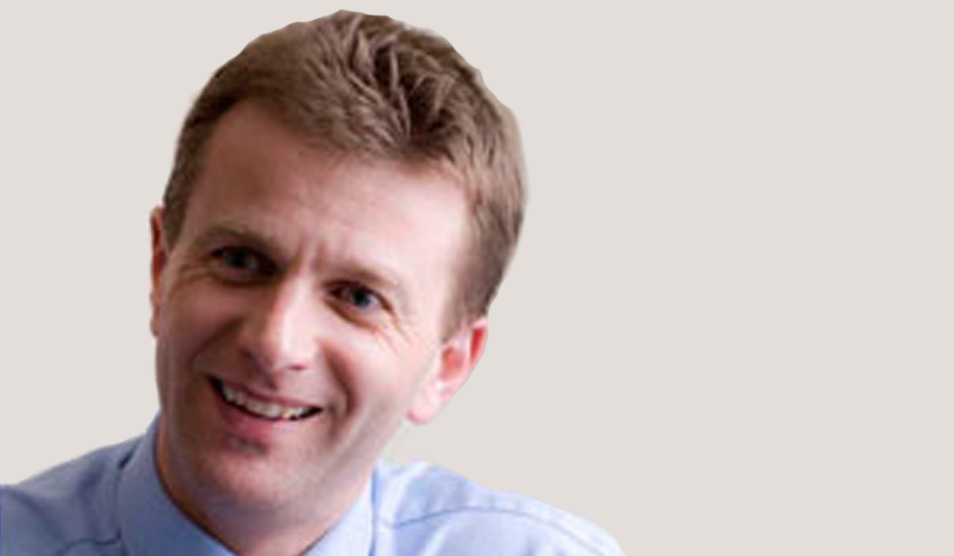 Patient age group

Adults

Consultant registered on

17/10/1995

Primary medical qualifications

MA FRCP PhD

Gender

Male

Services

Hospitals
Contact
Phone

020 3312 1208

Ms Meena Vekaria, secretary
Background
Dr Hoare trained at Cambridge University and St Mary's Hospital Medical School, qualifying in 1993. He undertook a PhD as an MRC research fellow in viral hepatitis and gene therapy from 1998 until 2001. His clinical gastroenterology training was in various north London hospitals including a prolonged attachment at St Mark's Hospital where he was the first Fujinon Advanced Endoscopy Fellow in 2006, before being appointed as consultant at St Mary's. He is head of endoscopy for the Imperial College hospitals. In 2010 he was awarded a British Society of Gastroenterology Travelling Fellowship to study advanced endoscopic techniques at the National Cancer Centre in Tokyo and he is a medical adviser to the Barrett's Oesophagus Campaign, a registered charity which works toward improving the care of patients with Barrett's oesophagus and oesophageal cancer. His clinical practice encompasses all aspects of gastroenterology including inflammatory bowel disease and functional problems such as irritable bowel. His specialist endoscopic interests include the detection and treatment of early gastrointestinal cancer and he is an accredited colonoscopist on the National Bowel Cancer Screening programme. Other interests include the management of difficult gastrointestinal bleeding, small bowel capsule endoscopy and enteroscopy.
Expertise
Digestive disease, endoscopy, Barrett's oesophagus, colonic polyps, reflux, irritable bowel syndrome, inflammatory bowel disease, gastro-intestinal bleeding, small bowel pathology, capsule endoscopy
Research & publications
Research interests include colonoscopy insertion technique, detection and treatment of early cancer in the GI tract and other aspects of luminal gastroenterology. Work on colonoscopy insertion technique was awarded the Marsha Dreyer Prize by the American Society of Gastrointestinal Endoscopy in 2015.
Private practice