Professor Tim Orchard
Chief executive, consultant physician and gastroenterologist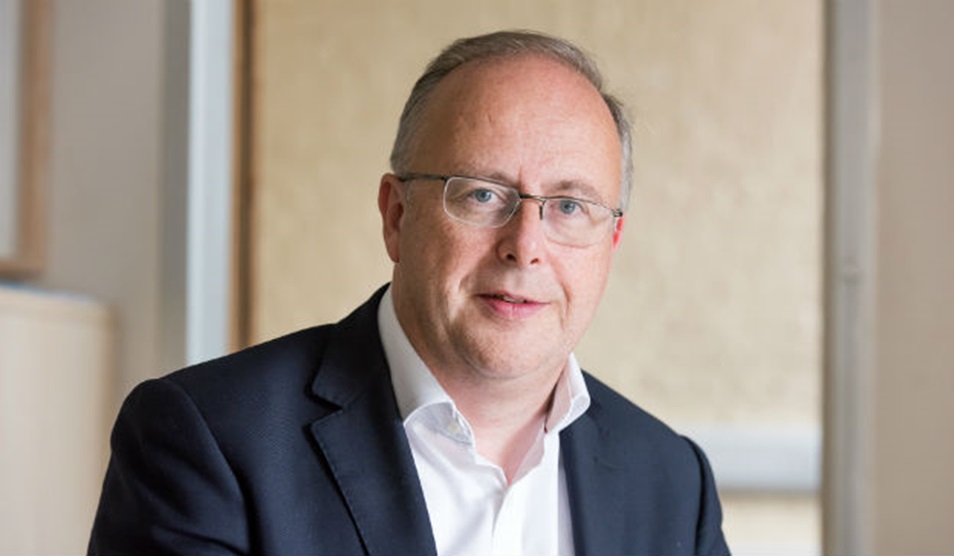 Patient age group

Adults

Consultant registered on

09/08/1992

Primary medical qualifications

MB BChir (Cambridge)

Gender

Male

Services

Hospitals
Background
Tim is a consultant physician and gastroenterologist, joining the organisation as a registrar in 2000. He completed his undergraduate medicine degree at Cambridge.

Tim is renowned for his work in the field of inflammatory bowel disease (IBD), and has been the chair of the IBD section of the British Society of Gastroenterology and a national representative on the European Crohn's and Colitis Organisation.

Tim is an accomplished and published author of gastroenterology research in the field of inflammatory bowel disease and is committed to teaching. He is also professor of gastroenterology at Imperial College London. He has been the director of clinical studies at St Mary's Hospital, and chaired the Imperial College DCS Committee. He has a Fellowship of the Higher Education Academy and, in 2000, was honoured with the Ralph Noble Prize by the University of Cambridge.
Tim was appointed chief executive at Imperial College Healthcare in June 2018.
Expertise
Colonoscopy, inflammatory bowel disease, Crohn's disease, ulcerative colitis