Oral surgery patient information
Find out what to expect when you come to hospital for your oral surgery service appointment.
Before your appointment
Please bring your repeat prescription and any questions that you have for us in relation to your consultation with the oral surgeon.
You are welcome to bring a relative, close friend or carer with you to your appointment.
During your appointment
On arrival, please go to the reception desk in the oral surgery outpatients department, first floor, south wing.
We are a busy department and sometimes our waiting times may be up to one hour. We will let you know of any delay to your appointment.
During your appointment the oral surgeon will take a thorough history from you, check your medical history and perform a thorough oral examination.
A proportion of patients will require a dental radiograph prior to seeing the oral surgeon and we will let you know if this is the case for you.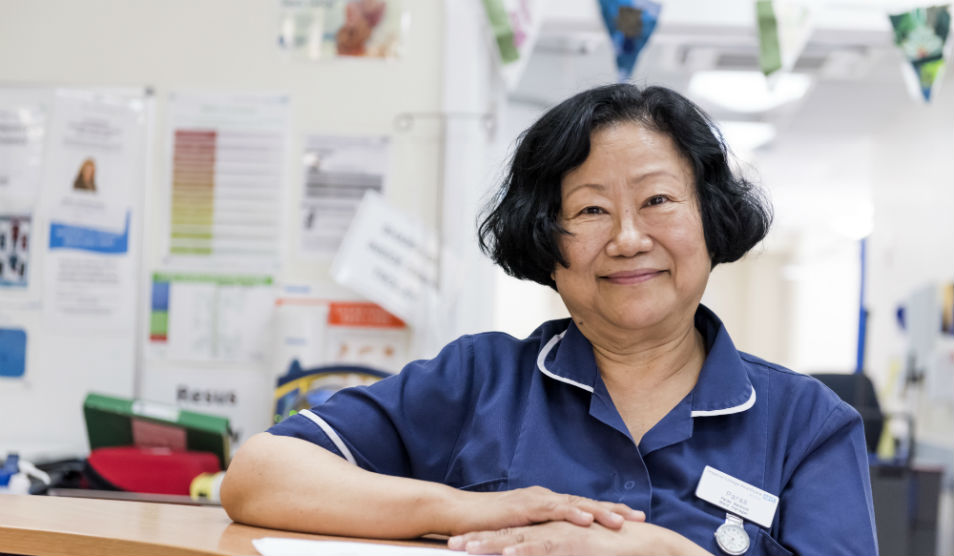 You may need to stay at one of our hospitals to have a procedure or receive treatment, either overnight as an inpatient or during the day as a day patient. Ahead of your inpatient stay, you will usually need to attend a pre-operative assessment appointment.

Find out more about how you can reschedule or cancel your inpatient stay, pre-operative assessments, what to bring with you when you come to hospital and much more.