Neurosurgery patient information
Find out what to expect when you come to hospital for your appointment with our neurosurgery service.
Before your appointment
You are welcome to bring a relative, close friend or carer with you to your appointment.
Whether you need to bring anything or prepare for your appointment with us will depend on the type of appointment you are having. The hospital will let you know by telephone or letter about any special measures to take before your appointment.
Please bring a list of medication and your appointment letter with you to your appointment.
During your appointment
Our consultants and the staff strive to see patient at their appointed times. However, this sometimes is not possible due to complex cases that require extra consultation time.
Please note that we are a teaching hospital, so medical students may be present for some appointments. If you do not wish to have them in the room please let the nurse or doctor know and the students will be asked to step outside.
During the appointment a consultant will take your medical history and carry out his/her expert assessment. They will then discuss the findings with you and fill out an outcome form which you take to the reception desk on your way out.
After your appointment
After your appointment you may either be given medication and discharged or referred for some tests and asked to come back for a follow-up appointment
Patient information leaflets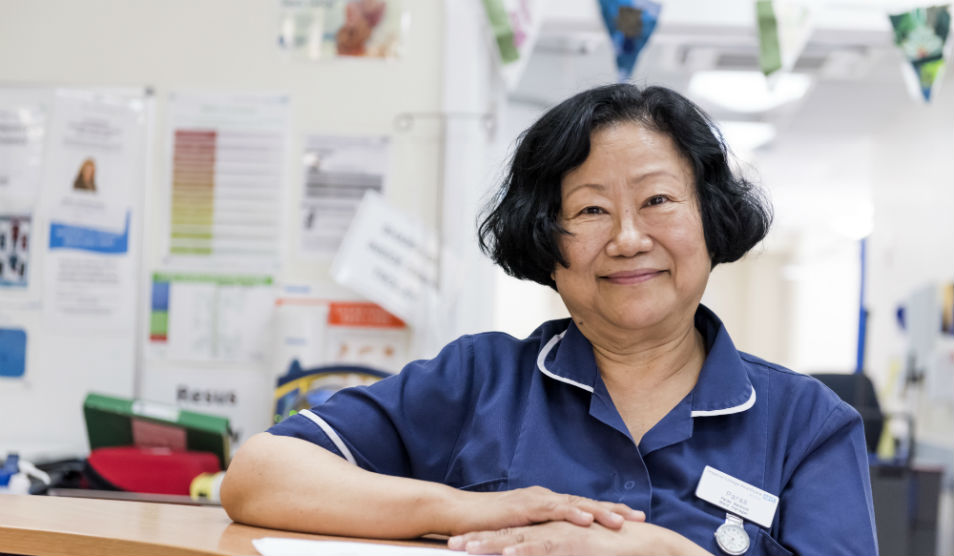 You may need to stay at one of our hospitals to have a procedure or receive treatment, either overnight as an inpatient or during the day as a day patient. Ahead of your inpatient stay, you will usually need to attend a pre-operative assessment appointment.

Find out more about how you can reschedule or cancel your inpatient stay, pre-operative assessments, what to bring with you when you come to hospital and much more.