General surgery patient information
Find out what to expect when you come to hospital for your appointment at the general surgery service.
Before your appointment
Urgent cancer referrals will be seen within two weeks, and routine referrals will receive appointments within six weeks.

We suggest that you bring a relative, close friend or carer with you to your appointment, as it can sometimes be difficult to recall all of the information you are given, and a companion can help you do this. You are welcome to ask for a chaperone and we will endeavour to provide one for you.
Please bring a list of medications you are taking as well as any questions you want to ask with you to your appointment. You will not need to do anything else to prepare for your outpatient appointment. Prior to your surgery date, you will be informed of anything you need to do to prepare.
During your appointment
Please note that we are a teaching hospital, so medical students may be present for some appointments. If you do not wish to have them in the room please let the nurse or doctor know and the students will be asked to step outside.

You can expect your first appointment to take up to 40 minutes. Follow-up appointments will likely be shorter. You will be seen by a senior member of the medical team – either a senior doctor or a senior specialist nurse. The clinician will ask many questions and then will likely perform an examination. You may be referred for further tests or investigations. The clinician will explain this to you.
After your appointment
After your initial appointment a letter will be sent to your GP outlining the findings of your appointment. You will be sent a copy of this letter. If you are both consented and listed for surgery, you will be referred to the pre-assessment clinic, which is a walk-in clinic, and the assessment will be done on the same day.
Patient information leaflets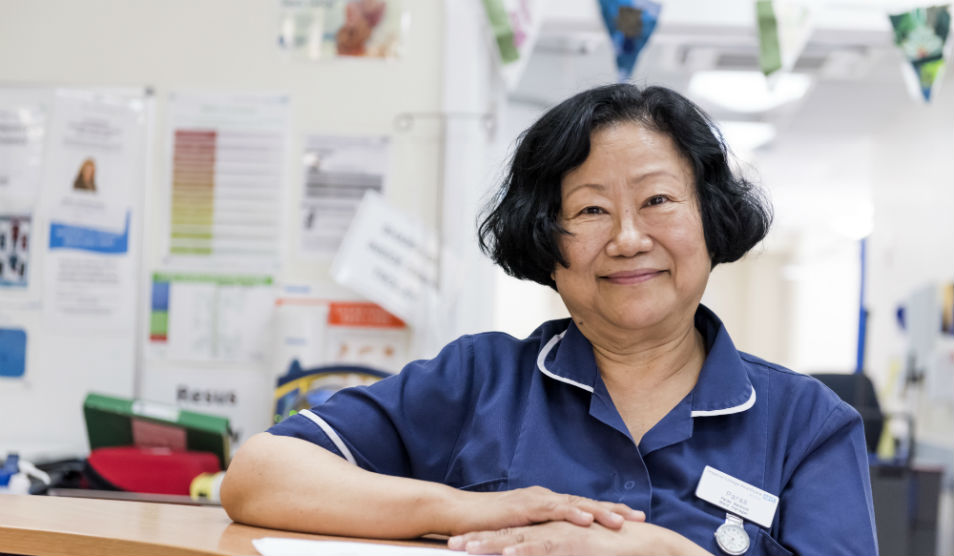 You may need to stay at one of our hospitals to have a procedure or receive treatment, either overnight as an inpatient or during the day as a day patient. Ahead of your inpatient stay, you will usually need to attend a pre-operative assessment appointment.

Find out more about how you can reschedule or cancel your inpatient stay, pre-operative assessments, what to bring with you when you come to hospital and much more.