Plastic and reconstructive surgery
Contact
Outpatients appointments

020 3313 5000
Visitor Information
Visiting restrictions are in place. Please call the ward to find out more. Find your hospital ward contact information:
Our plastic and reconstructive surgery department treats a wide range of conditions that require reconstruction surgery following emergencies or cancer.
The service is provided via our clinics at Charing Cross and St Mary's hospitals. The team is made up of experts in the area of plastic surgery who are also leading academics at Imperial College London. They have national and international reputations and have been recognised as providing one of the best services in the UK for complex reconstruction.
Conditions and treatments
Our plastic and reconstructive surgery services include trauma reconstruction at St Mary's Hospital, and elective reconstructive surgery at Charing Cross Hospital.
We have one of the highest performance rates in the country, with our success rate for complex reconstruction surgery to transfer tissue from one part of the body to another (free flap) achieving over 99 per cent.
One area of particular expertise is supporting our cancer services by providing reconstruction surgery, particularly as part of a multidisciplinary team approach for breast, head and neck, and skin cancers. We run one of the busiest complex reconstructive services in the UK with over 250 reconstructions per year.
This includes over 200 breast reconstructions using free flaps, mainly with the DIEP flap technique. We also specialise in the reconstruction of hands, arms and legs following injuries, and are one of the country's busiest trauma reconstruction units, annually providing reconstructive surgery for over 120 open limb fractures.
In addition, we provide a service for all hand and upper limb conditions affecting children and adults, including wrist and nerve problems. We also run specialist clinics to treat scars, a laser clinic and a clinic for minor skin lesions.
For private patients, the Trust also provides a reconstructive and cosmetic plastic surgery service via Imperial Private Healthcare.
Additional information
Imperial Private Healthcare
We also offer private patient treatment at Imperial College Healthcare NHS Trust.

All funds generated by Imperial Private Healthcare are reinvested in the NHS Trust, and are used to support and enhance both NHS and private clinical services for the benefit of all our patients.

For more information, please visit plastic and reconstructive surgery on the Imperial Private Healthcare website.
Further online resources
Take our friends and family test Learn more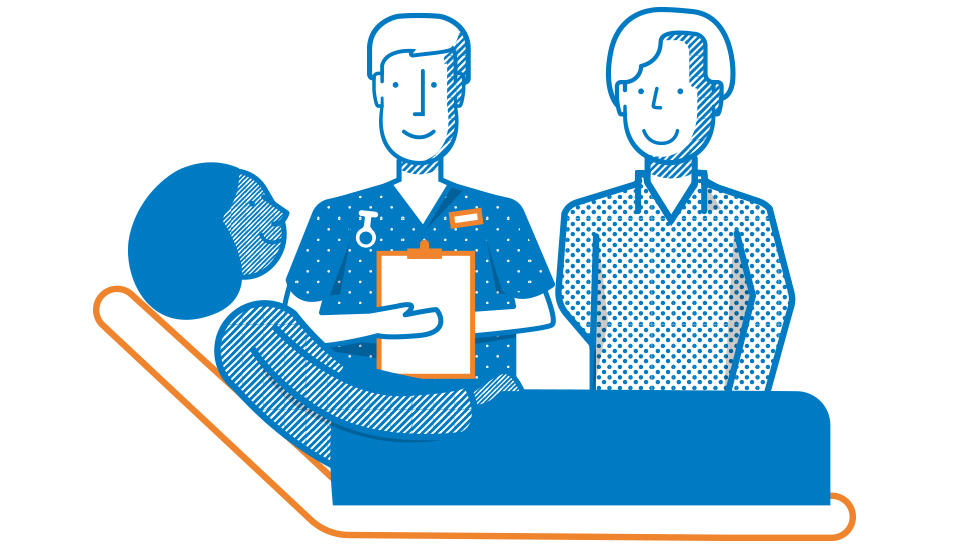 Would you recommend our services to your friends and family? Let us know by completing our friends and family test. Your comments will help us to make changes and take immediate action when there's a problem.