Carpal tunnel care clinic
Locations
Contact
Outpatients appointments

020 3313 5000
Visitor Information
Visiting restrictions are in place. Please call the ward to find out more. Find your hospital ward contact information:
We offer a consultant-led clinic one-stop carpal tunnel clinic.
The aim of this clinic is to provide a smooth and efficient pathway for people with suspected carpal tunnel syndrome (compression of the median nerve at the wrist). We carry out a clinical assessment, nerve conduction studies and a specialist assessment all in one appointment. If appropriate, we will also schedule you for surgery, which we aim to offer within two months of your first appointment.
Further online resources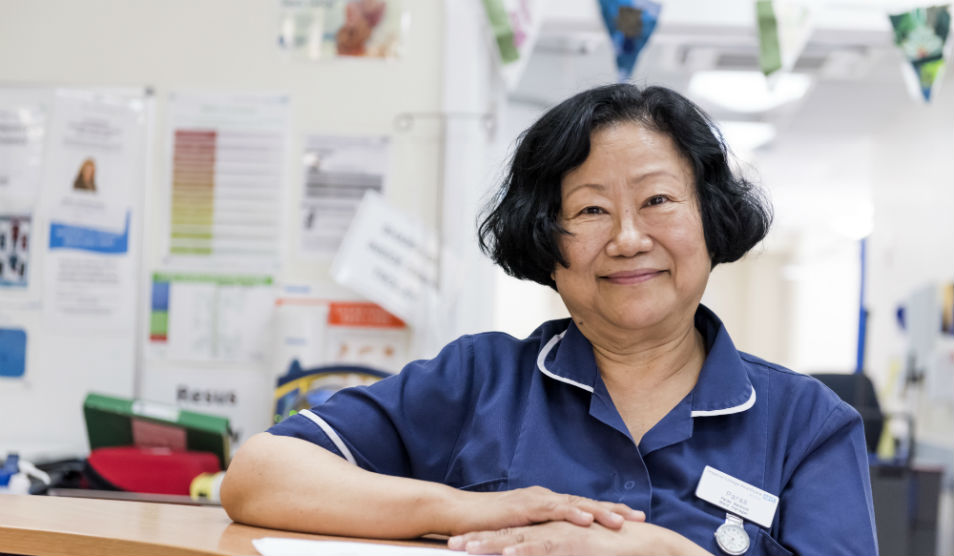 You may need to stay at one of our hospitals to have a procedure or receive treatment, either overnight as an inpatient or during the day as a day patient. Ahead of your inpatient stay, you will usually need to attend a pre-operative assessment appointment.

Find out more about how you can reschedule or cancel your inpatient stay, pre-operative assessments, what to bring with you when you come to hospital and much more.