Mr Kshem Yapa
Consultant plastic surgeon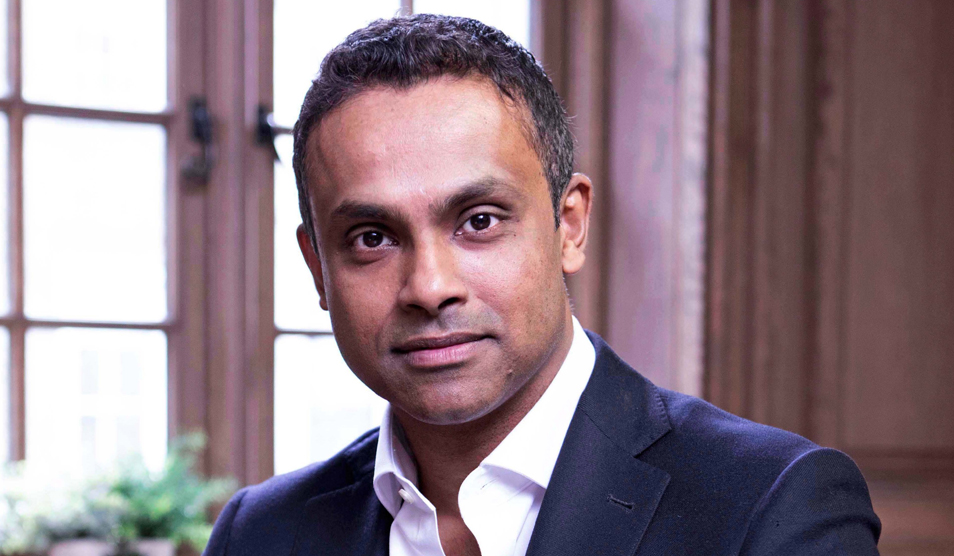 Patient age group

Adults

Consultant registered on

11/01/2005

Primary medical qualifications

MA(Cantab) MBBCHir FRCS(Plast) PhD

Gender

Male

Services

Hospitals
Background
Mr Kshem Yapa is a UK trained and GMC certified plastic surgeon with both NHS and private practice roles. In his private practice he performs a range of cosmetic surgery procedures. He is committed to delivering customized natural results that surpass expectations and he deeply believes in the transformative power of plastic surgery to improve self-confidence and enhance lives. He is committed to raising standards of patient safety and delivering the highest standards of care with an honest, kind and compassionate approach. He featured in a Channel 4 TV documentary "Emergency" and works at St Marys' Hospital London a renowned major trauma centre. Here he treats people with soft tissue injuries from head to toe and performs microsurgery and free tissue transfer for the most severe and complex injuries including hand and lower limb injuries. He has a particularly interested in reconstruction using super thin free flaps for reconstruction of defects in the most functional and aesthetically pleasing way and reconstruction of diabetic and chronic wounds.

Mr Yapa provides a wide range of cosmetic procedures designed to enhance aesthetics and restore function and has a focus on natural and tailored results. He is able to offer advanced facial rejuvenation techniques including deep plane facelift , deep neck lift and lip lift as well as ultrasonic rhinoplasty. He also offers a range of breast and body cosmetic procedures.

Mr Kshem Yapa prides himself on being up-to-date in plastic surgery, which is a field that is known for continuous innovation. His dedication to this shows as he is one of the few plastic surgeons in the country also to hold a PhD, which he obtained through research at Stanford University and Kings College London. He has published over 30 peer reviewed articles and made over 30 presentations internationally for which he won prizes such as the Best Investigator Award at the American Society of Plastic Surgeons meeting in San Diego. He specialised in the study of stem cells, the research of scarless healing and the development of the face, knowledge which he applies to the care of his patients. Patients describe him as kind, caring, and professional.

Academic excellence
Mr Yapa graduated from Cambridge University and completed a PhD conducted at Stanford University in California and King's College London. During his time in research he secured over $500,00 dollars of grant funding for research including a clinician research training fellowship from the Medical Research Council (MRC). He developed an interest in plastic surgery during placements at Harvard University and Massachusetts General Hospital in Boston.

Professional affiliations
He is a Fellow of the Royal College of Surgeons (FRCS (Plast)) and is fully certified on the specialist register for plastic surgery. He is a member of the British Association of Plastic Reconstructive and Aesthetic Surgeons (BAPRAS) and the British Association of Aesthetic Plastic Surgeons (BAAPS) and an international member of the American Society of Plastic Surgeons.

Specialized training
He boasts specialized training in cosmetic surgery from leading institutions in Manchester, the US, London, Paris, and Seoul. This international exposure underscores his belief in globally sharing best practices to enhance patient care.

Teaching
Kshem has a passion for teaching and is educational supervisor to London plastic surgery trainees He is an examiner on the Trust FRCS (plast) exam course

Cosmetic procedures
Facelift, minifacelift, deep plane facelift, short scar neck lift, deep neck lift, brow lift , prominent ear correction, upper blepharoplasty, lower blepharoplasty, facial fat grafting , chin augmentation , buccal fat removal , lip lift, rhinoplasty, ultrasonic rhinoplasty, body contouring for weight loss, tummy tuck, arm lift, thigh lift, liposuction, breast augmentation, breast reduction, mastopexy, augmentation mastopexy, implant removal and repalcement.
Expertise
Private practice