Contact
Outpatients appointments

020 3313 5000
Visitor Information
Visiting restrictions are in place. Please call the ward to find out more. Find your hospital ward contact information:
Our nutrition and dietetics team offer an expert service to inpatients and outpatients at all our hospitals within Imperial Healthcare NHS Trust.
We advise on nutrition and health, and assess, diagnose and treat diet and nutrition-related conditions with treatment plans individually tailored to a patient's medical nutritional needs.

The team is comprised of a group of qualified experts in the nutrients in food, how nutrients are used by the body, and the relationship between diet, health and disease. All registered dietitians are regulated by the Health and Care Professions Council (HCPC).

The dietitians are trained in the interpretation and communication of the science of nutrition to individuals and groups to enable people to make informed and practical choices about food and lifestyle, in both health and disease.

Our team offers assessment-specific dietary advice and monitoring for people referred by multidisciplinary teams in specialties across our hospitals. We do not accept direct referrals from GPs.
Conditions and treatments
Our nutritional assessment and management covers a range of clinical conditions, including:
diabetes – insulin, medication and diet-controlled diabetes
diabetes occurring during pregnancy
lipid lowering
gastrointestinal problems including inflammatory bowel disease and irritable bowel syndrome
digestive tract surgeries for benign and malignant conditions
allergies
feeding problems associated with prematurity, and health conditions in infants and children
Take our friends and family test Learn more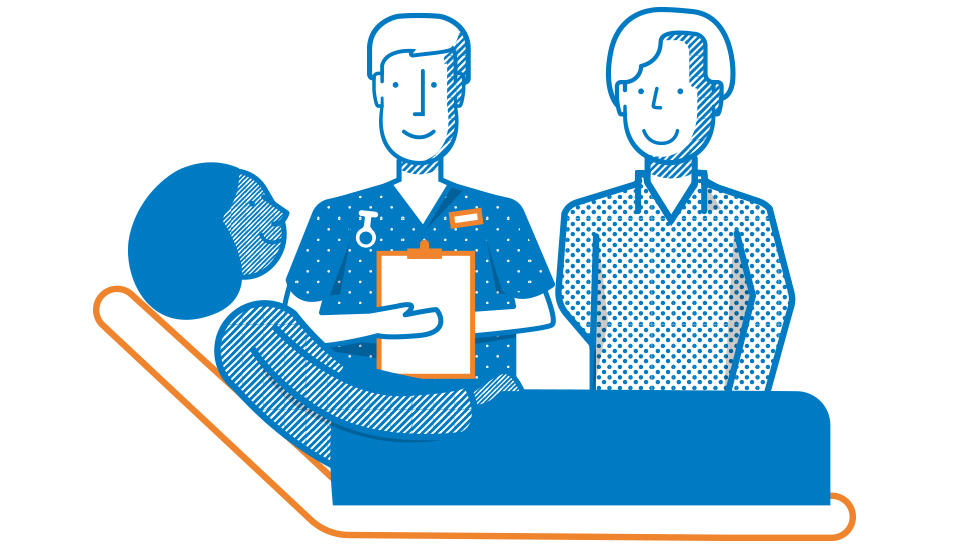 Would you recommend our services to your friends and family? Let us know by completing our friends and family test. Your comments will help us to make changes and take immediate action when there's a problem.