Contact
Outpatients appointments

020 3313 5000

General Enquiries

020 3313 3222
Visitor Information
Visiting restrictions are in place. Please call the ward to find out more. Find your hospital ward contact information:
Our infectious diseases services based at Charing Cross, Hammersmith, St Charles and St Mary's hospitals have outstanding expertise in treating and managing infections and fever including tuberculosis (TB).
Our infectious disease clinics have particular expertise in the treatment of tuberculosis and we diagnose and treat around 300 cases of tuberculosis each year. Our tuberculosis service is run jointly by the infectious diseases and respiratory medicine departments.
Conditions and treatments
We have a purpose-built infectious disease inpatient facility at Hammersmith Hospital for patients with severe infections and fever requiring isolation or high-level medical treatment and monitoring. The range of patients seen in our infectious disease clinics are treated for a variety of infections, including:
Tuberculosis
Latent tuberculosis in TB contacts and patients undergoing immunosuppressive therapies
Atypical mycobacterial infection
Fever, diarrhoea and other conditions in returning travellers
Fever of unknown origin
Bone and joint infection
Cellulitis
Pyelonephritis
Endocarditis
Persistent chest infections
Recurrent urinary infections
Exposure to animal or tick bites
Other infections
We also offer an outpatient parenteral antibiotic therapy (OPAT) service that offers at-home intravenous antibiotics to qualifying patients.
Additional information
Elective placements
Yes, these are available to students in the final year of studies via:
Email: imperial.Electives@nhs.net
Observerships are available for medically qualified persons interested in short term attachments in clinical infection via:
Email: imperial.Medical.Education@nhs.net
Further online resources
Take our friends and family test Learn more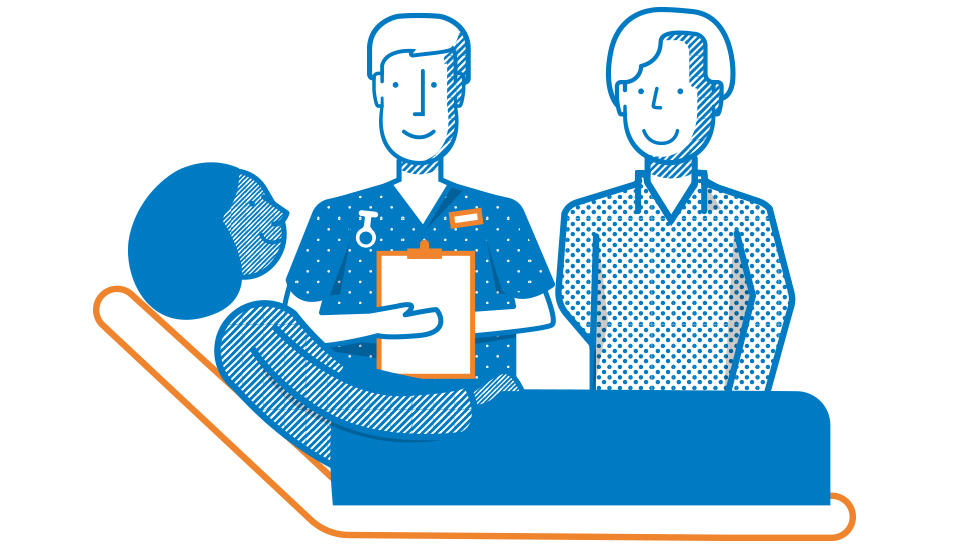 Would you recommend our services to your friends and family? Let us know by completing our friends and family test. Your comments will help us to make changes and take immediate action when there's a problem.