Dr Anan Ghazy
Consultant microbiologist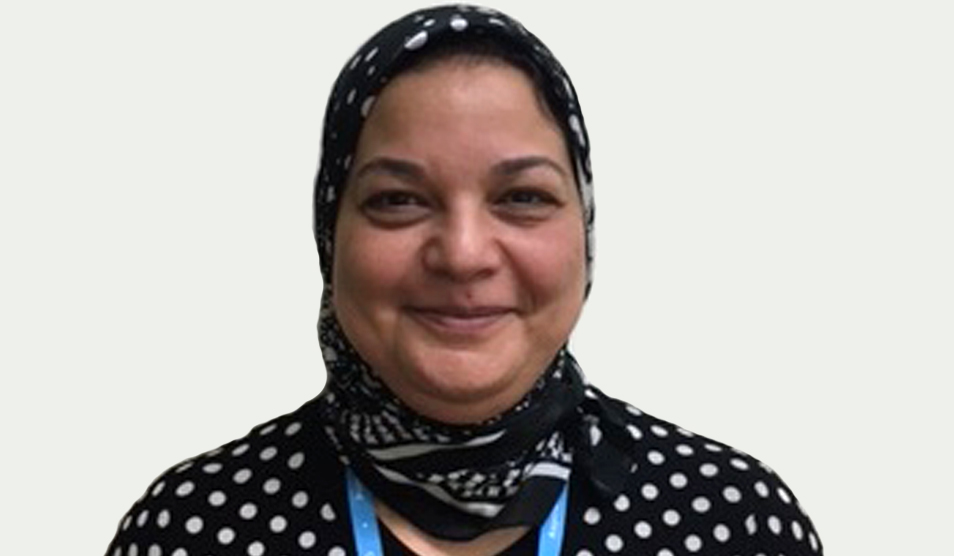 Patient age group

Adults and children

Consultant registered on

11/10/2006

Primary medical qualifications

MBcHB

Foreign languages

Gender

Female

Services

Hospitals
Contact
Phone

020 3311 7257

Ann Murphy, secretary
Background
Dr Anan Ghazy graduated in 1988 from Tanta University, Egypt. She completed a degree in clinical pathology and biochemistry in 1995. She worked overseas as a specialty doctor in Saudi Arabia from 1995 to 2002, and came to the UK in 2002. From 2004 to 2006 she held an honorary contract with Imperial College London as a research assistant. She worked at Ealing Hospital NHS Trust as a staff grade doctor in medical microbiology from 2006 to 2015. Dr Ghazy is a fellow of the Royal College of Pathologists and completed a master's degree in infection prevention and control in 2013 at the University of Highlands & Islands, College of Inverness, Scotland.
Expertise
Microbiology and infectious diseases
Research & publications
Antimicrobial stewardship, developing renal antimicrobial stewardship through education, awareness and feedback to improve specialty engagement and ownership. Potential role of fosfomycin in combating ESBL-producing organisms causing urinary tract infections in the UK. Use of quantiferon test in contact tracing of TB patients in the UK.