Healthcare science services
Healthcare science services are focused on the prevention, diagnosis and treatment of a range of conditions.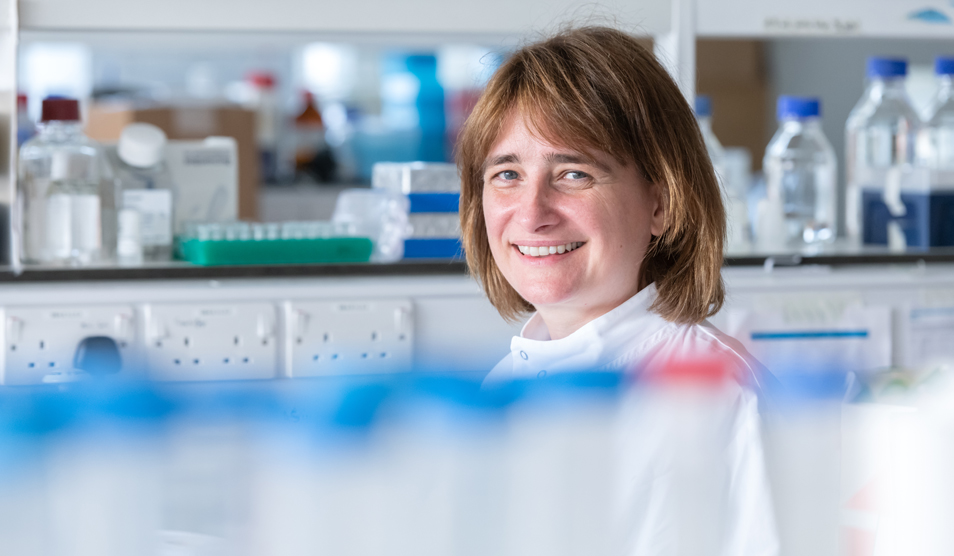 From trainees and laboratory assistants to world experts, we work in disciplines as diverse as blood sciences, cellular science, genetics, pathology, cardiovascular sciences, physiology, infection and immunity, audiology, ophthalmic sciences, medical physics, clinical engineering and bioinformatics.
Pathology
Our pathology services are some of the largest and most comprehensive in the UK. We offer a wide range of diagnostic and clinical support services to GPs across London as well as to other NHS organisations.

More than 500 clinical and biomedical scientists, plus additional support staff, provide analytical, interpretive and advisory services across our network of laboratories. Many of our laboratories operate 24 hours a day, every day of the year.
Specialist laboratories
We also have a group of laboratories which provide diagnostic testing services for infectious diseases and immune system disorders. It includes:
Microbiology
Virology
Microbial serology
Clinical immunology
Histocompatibility
Immunogenetics
Apply online
See current vacancies in healthcare sciences
If you have any questions or would like to speak to someone about our current vacancies you can email imperial.Nurse.Recruiters@nhs.net.